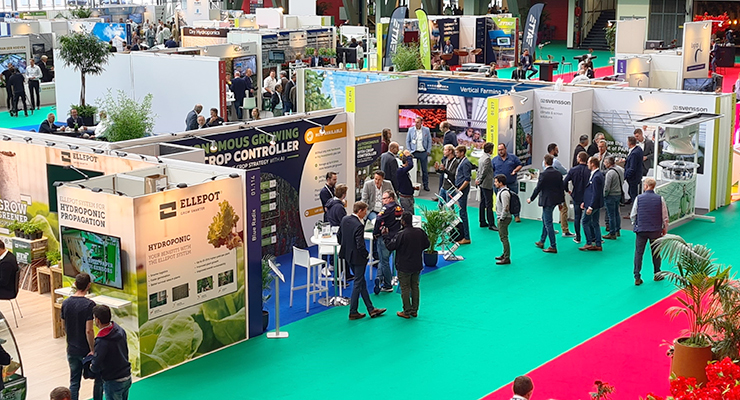 From 14-16 June visitors of GreenTech Amsterdam can discover the latest innovations in worldwide horticulture technology. AI (Artificial Intelligence) and algorithms are becoming increasingly important in greenhouses. Smart AI solutions, robotics and autonomous greenhouses are therefore rightly receiving a great deal of attention. Blue Radix is one of the innovative exhibitors at GreenTech. You can meet us in Hall 5, booth 05.212. Do we see you there?
AI and algorithms are becoming increasingly important in greenhouse horticulture. The value is becoming clearer and growers are embracing the technology, step-by-step.
This short animation explains how autonomous growing and autonomous energy management works in greenhouses worldwide. It's more than data driven growing. The grower's unique crop strategy is realized autonomously with AI.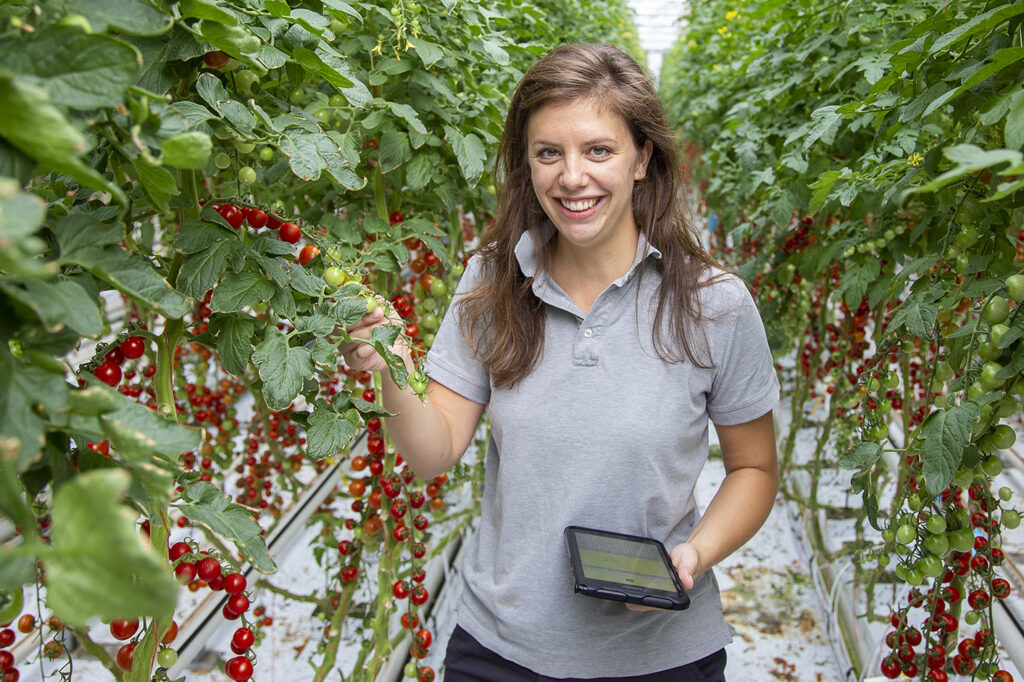 Rijk Zwaan and Blue Radix have undertaken a joint initiative for a unique production comparison with autonomous growing. Implementing artificial intelligence (AI) in Rijk Zwaan's seed production process has many advantages. The comparison across two departments created a major opportunity to demonstrate the value of autonomous growing in a production situation. In this article Josephine van Eggelen (on photo), Production Development Specialist and Grower Maikel van den Berg of MR Seeds, among others, talk about their goals, experiences and the advantages of working with Crop Controller.