Your digital brain for growth
Blue Radix is a specialist in autonomous growing and creates automated intelligence for almost all daily decisions and actions in greenhouses. The world population is growing rapidly, and our planet lacks the resources to feed everyone in the traditional way. Greenhouses offer an efficient way to produce food and flowers in a sustainable manner. But the number of people with expertise of growing crops in greenhouses is declining every year. At the same time, energy management is increasing in complexity.
We offer solutions for these worldwide challenges. Our algorithm-based solutions offer growers a digital brain for their greenhouse. We believe that algorithms can actually feed the world! And growers can optimize their greenhouse climate, reduce their water and energy usage and limit their operational risks and their ecological footprint.
A number of Blue Radix colleagues have gained a lot of experience with the application of A.I. around energy services at AgroEnergy.
AgroEnergy is one of the marketleaders in offering energy & smart energy solutions to greenhouses in the Netherlands.
The advantages of autonomous growing with Crop Controller:
We make greenhouse operations scalable to grow and manage more hectares
Collaboration Microsoft & Blue Radix
Microsoft is partner of Blue Radix and helps us to ensure a robust, secure and scalable IT-landscape for our worldwide customers. Our data platform and services have been developed in close collaboration with Microsoft (Azure).

Watch the video about our collaboration.
Many companies provide data insight tools for growers, supplying them with dashboards, alerts and digital advice. However, growers still need to assess the advice themselves and perform the correct actions. We take it to the next level and offer solutions that are beyond human capacity. Algorithms really understand the strategy of the grower and perform actions fully autonomously. Only then will the grower be able to increase the span of control and make the company less dependent on the availability of human expertise.
Partnerships and collaborations in the interest of growers
In the interest of growers worldwide, Blue Radix strives for open collaborations and partnerships. This means that our solutions for growers are open for connection with other automated software or products. This way growers are always free to choose what they want to do with their data and benefit from the best services & products available for their greenhouse. 
A selection of our partners
A selection of our partners
Security and privacy are incorporated in all decisions we make:   
Data you share with us is only used for the purpose we agreed together. Whether it is personal data or company data. This means:
You can therefore be sure that you are the one that benefits from the value of your data.
We recognize the importance of security for our customers and partners. Company data is a valuable asset, it is part of your competitive advantage. To secure data, we only use best-in-class technology for our full software stack. Regular updates, security audits and security training are standard procedures for us.
The European Union has the most stringent privacy laws. We are fully committed to complying with these regulations. Do you want to know the details? Read our Privacy & Data Statement.
The Blue Radix team has many years of experience in developing data-driven solutions in the horticulture market. All our team members have a passion for bringing innovation to growers across the world to give them access to world-class crop and energy expertise.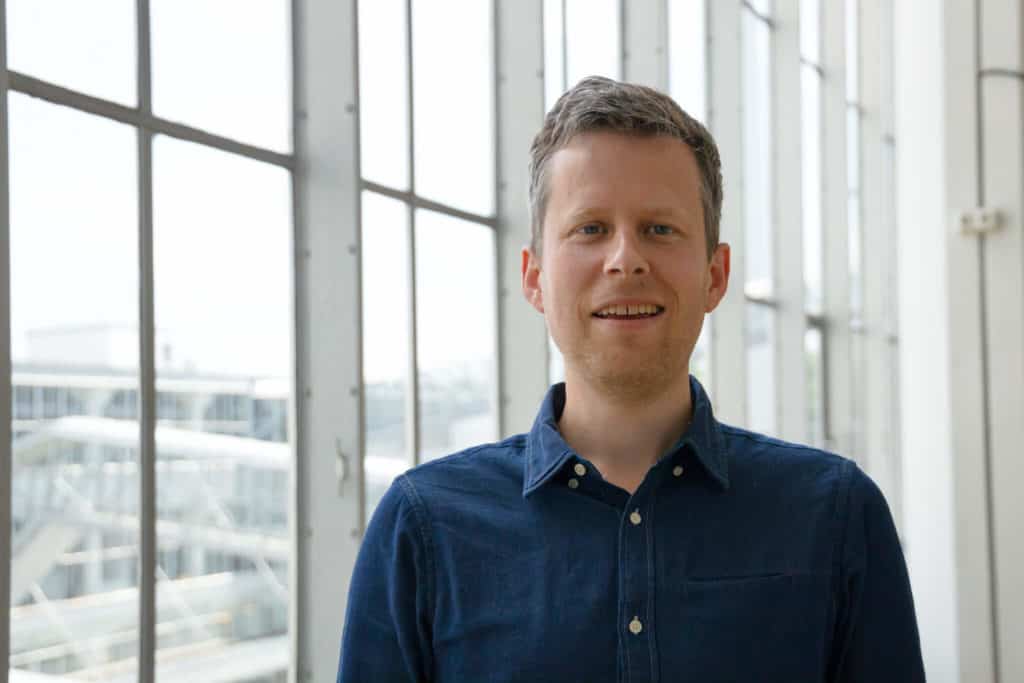 Peter Goudswaard
Product Innovation Manager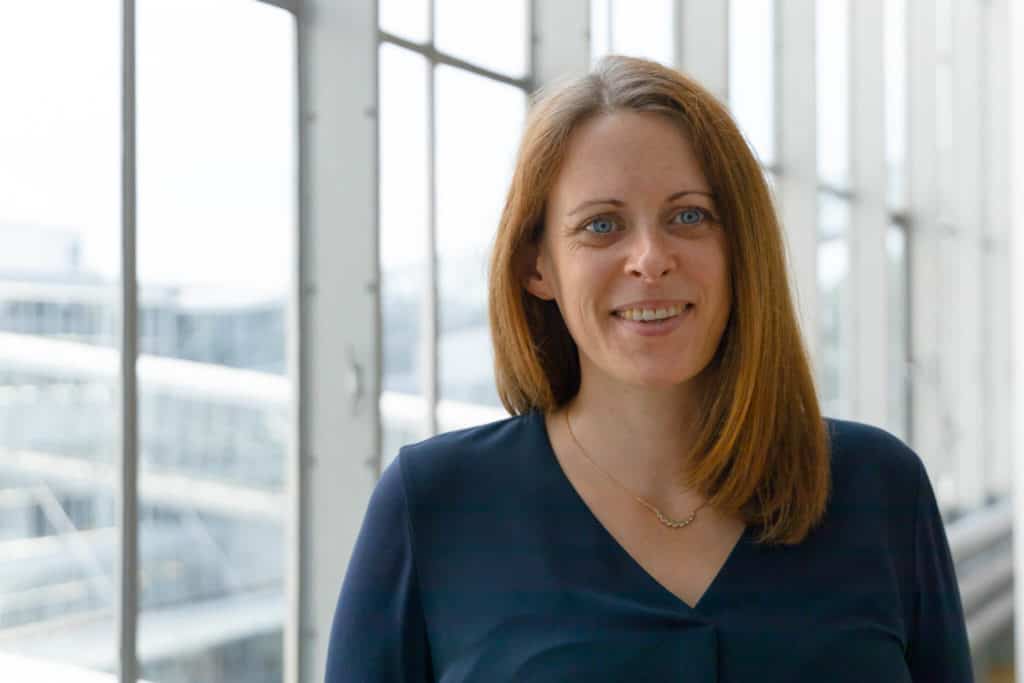 Britta Meixner 
Enginering Lead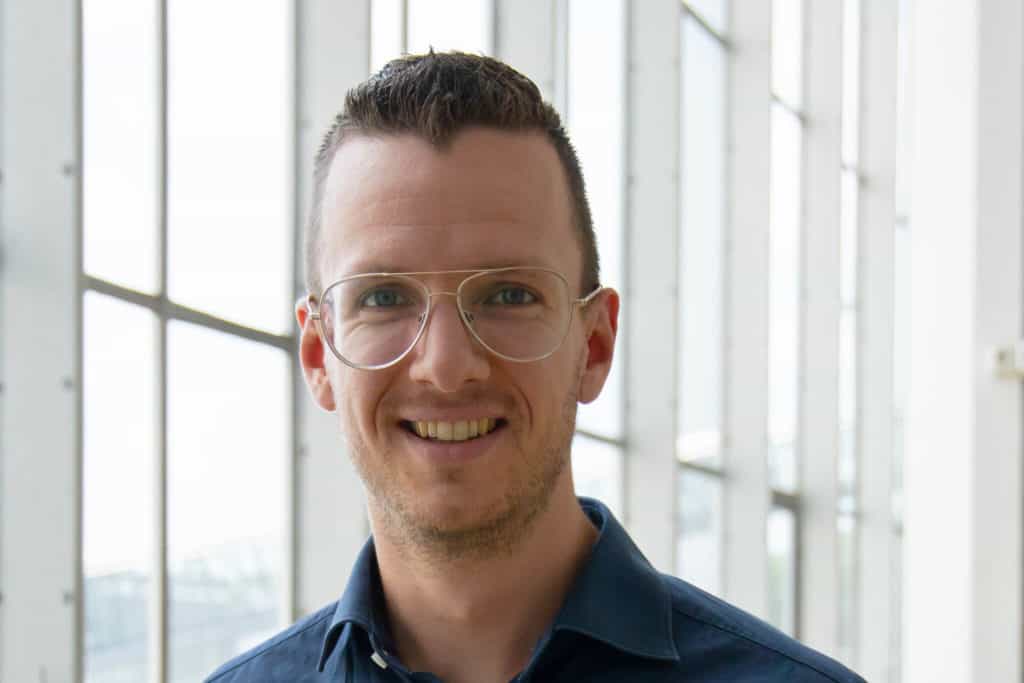 Lars Geraets   
Product Developer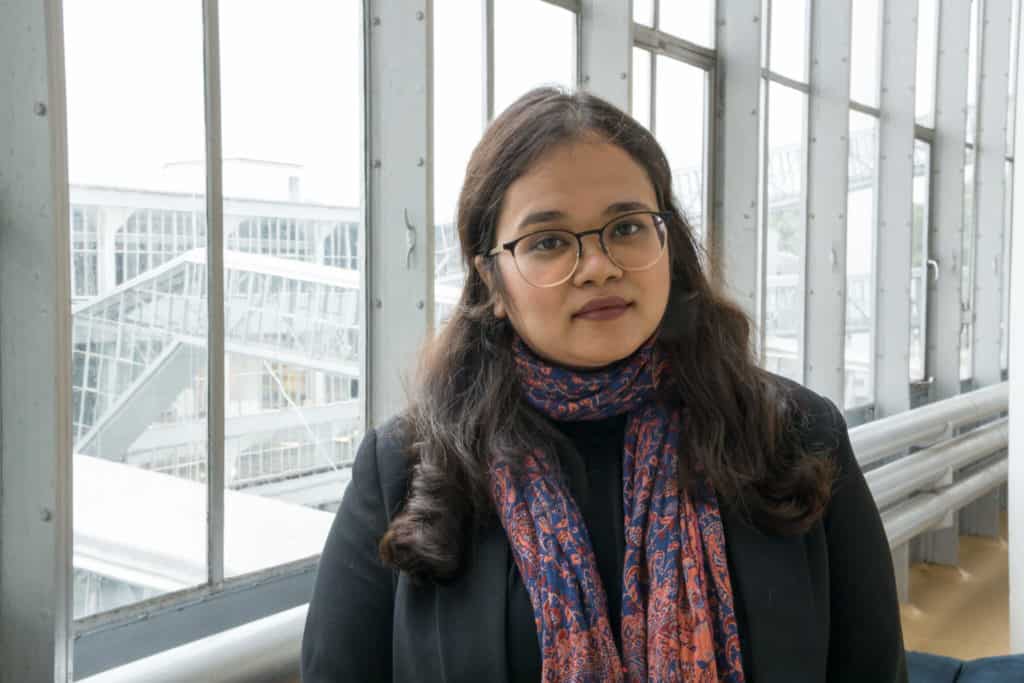 Saheli De
Senior Data Scientist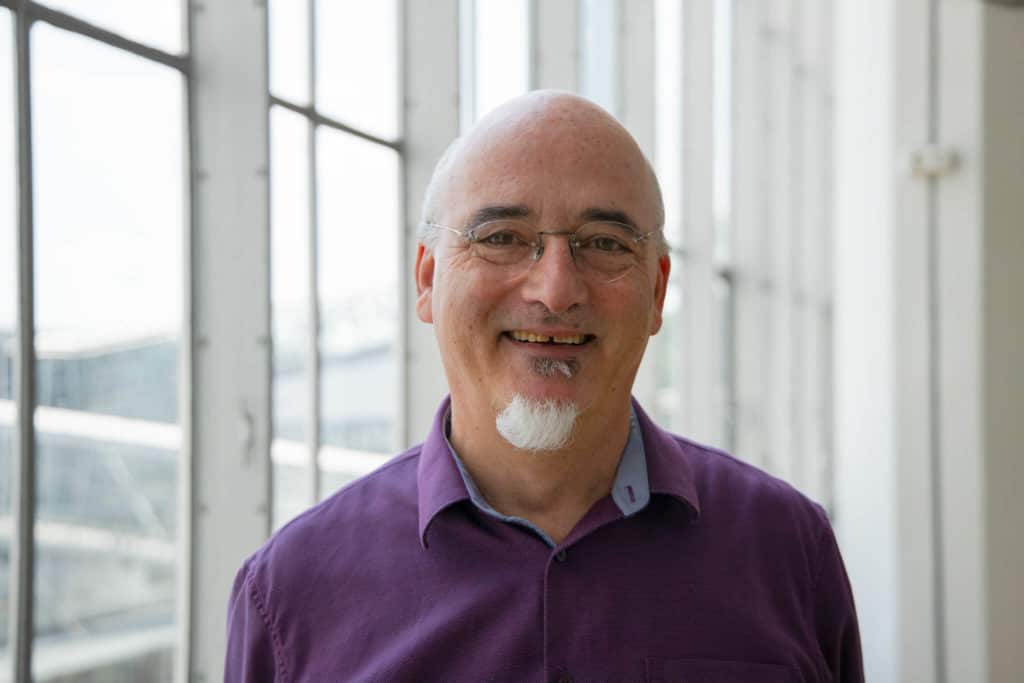 Louis Broekhuijsen
Data Engineer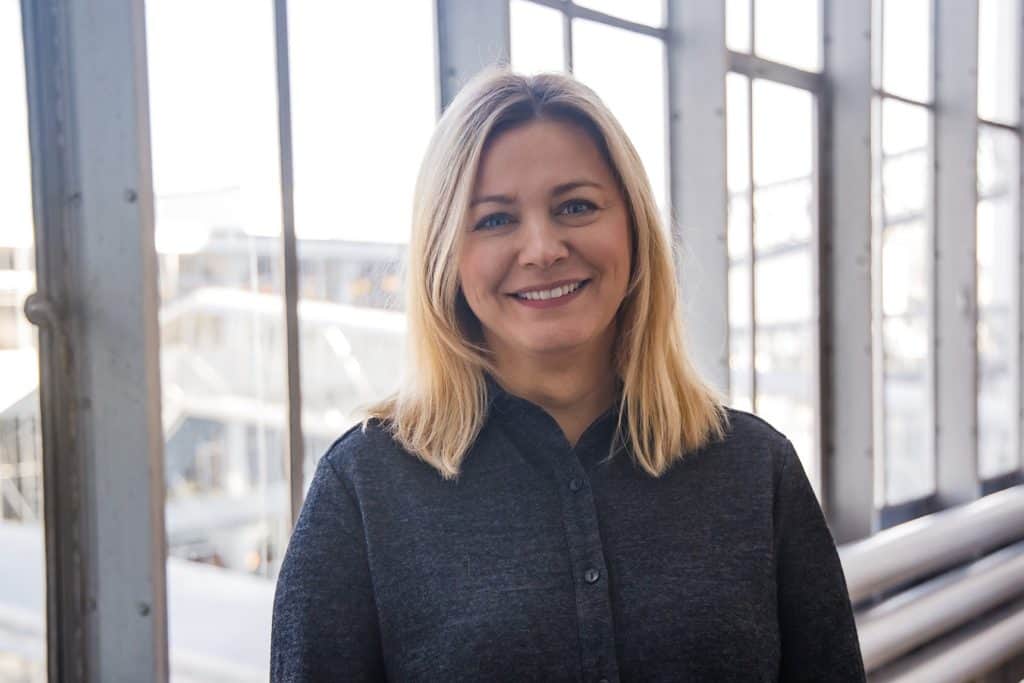 Gosia Piekarska
Quality Assurance Lead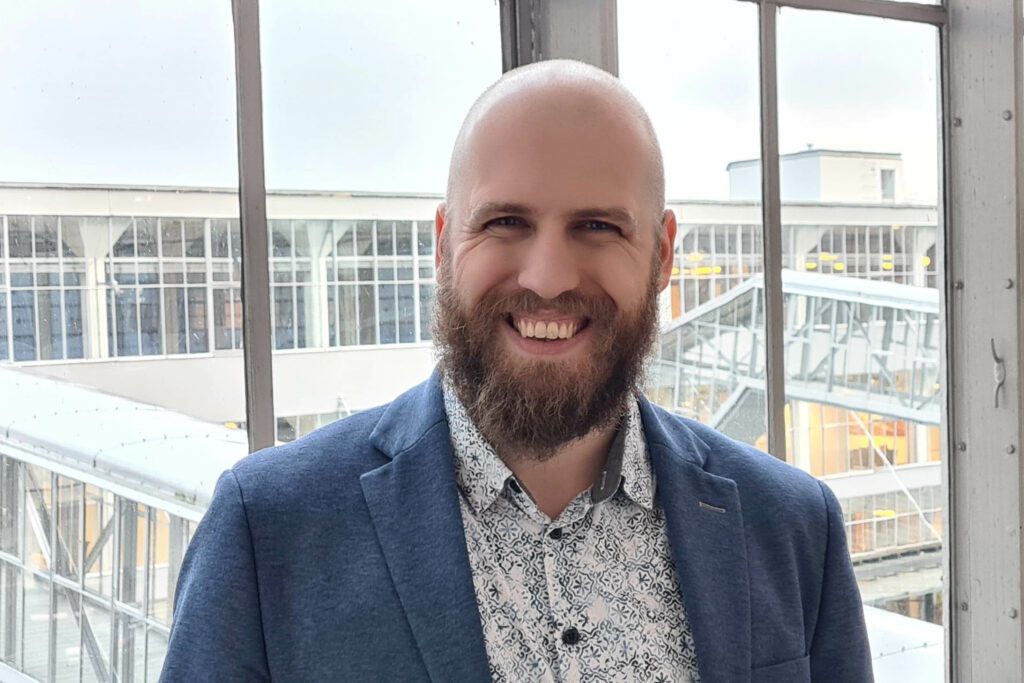 Luke Bergwerff
Senior Data Engineer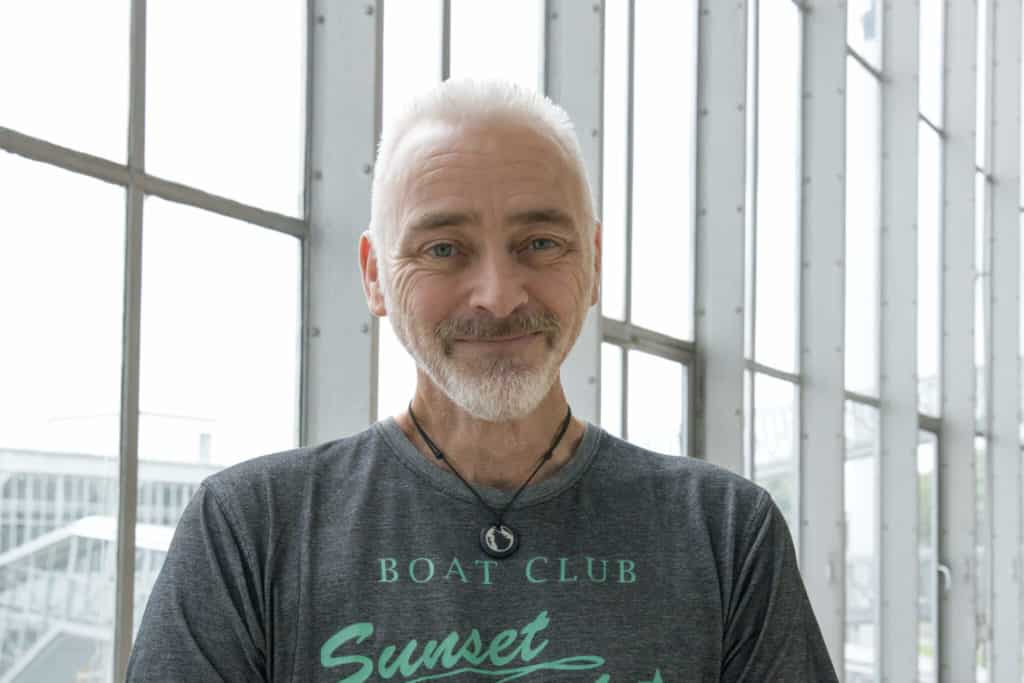 Jeroen van der Linde   
Technical Support Specialist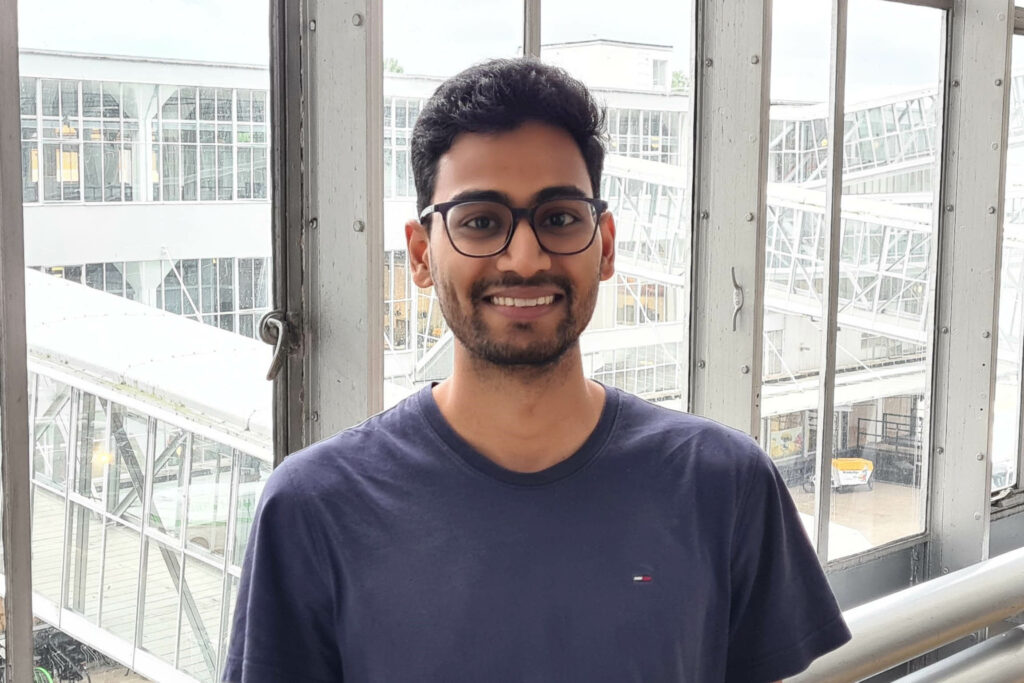 Nikhil Saldanha
Data Scientist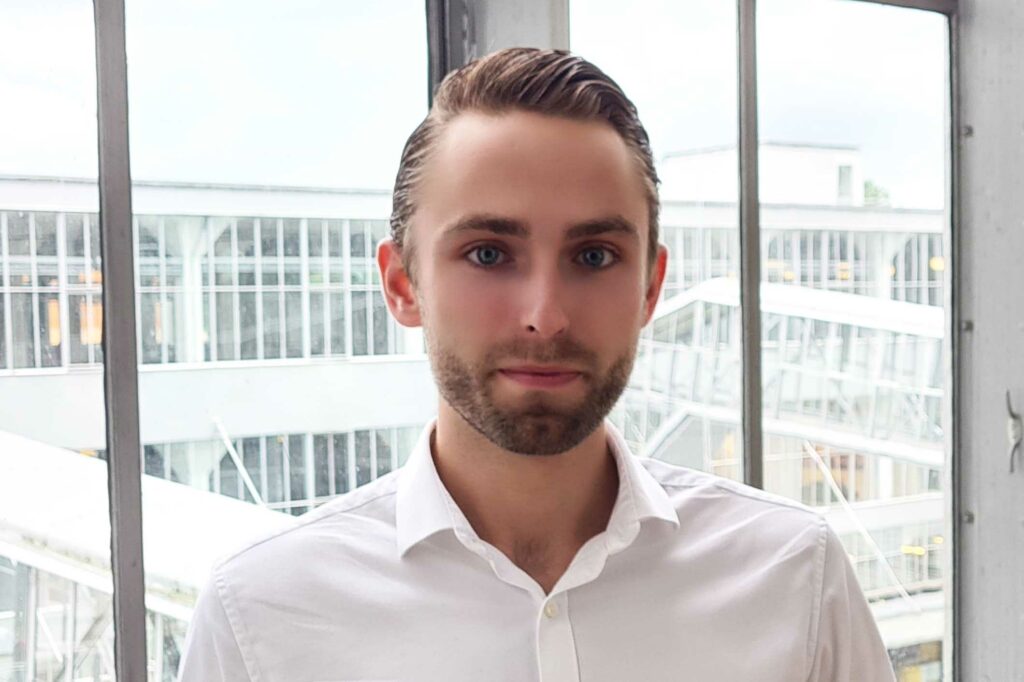 Tom van Koppen    
Autonomous Greenhouse Manager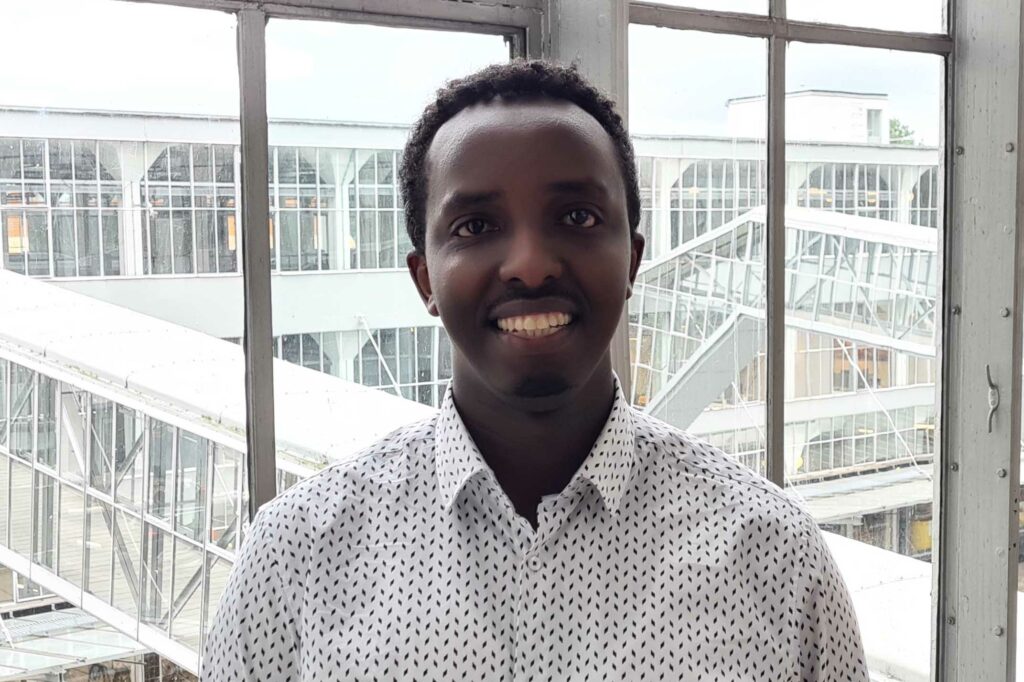 Musafiri Nganire
Application Developer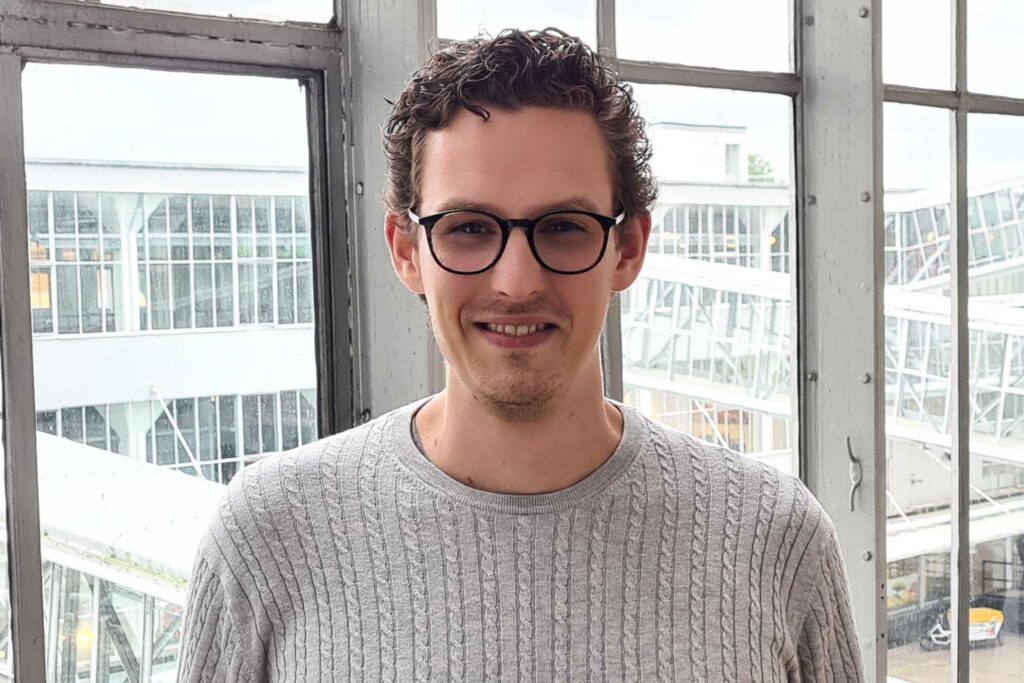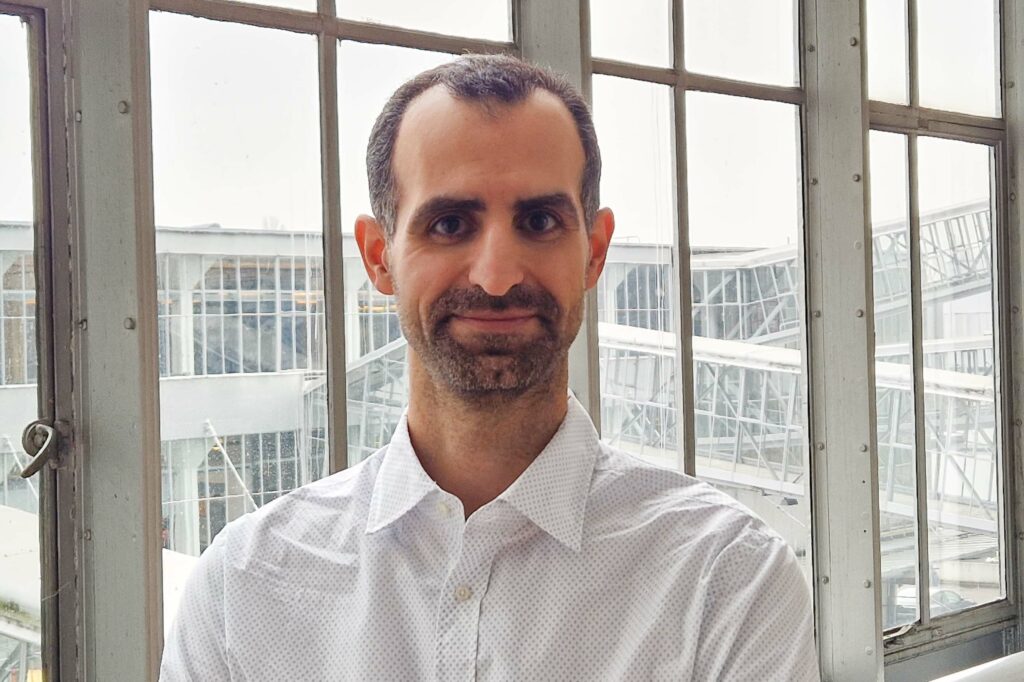 Aram Mostowfi     
Data Scientist