AUTONOMOUS
GREENHOUSE MANAGEMENT
Algorithm based solutions for greenhouses worldwide
How can we help your company grow?
Automate & optimize your greenhouse climate? Let us show you how.
Optimizing and automate your energy management? Our smart solution can help you!
Don't know where to start with all the data you collect? Get on track with our GROW-approach.
Blue Radix | Your digital brain for growth
Blue Radix creates automated intelligence for almost all daily decisions and actions in greenhouses. With the continuous growth of the world population, the need for healthy food is increasing. The greenhouse horticulture business is currently scaling up on a global level. But this scale up cannot be achieved due to a lack of crop experts. We have a solution for these worldwide challenges: our algorithm-based solutions offer growers a digital brain for their greenhouse.
Proven technology and services
We work with award winning technology and received several nominations for developments.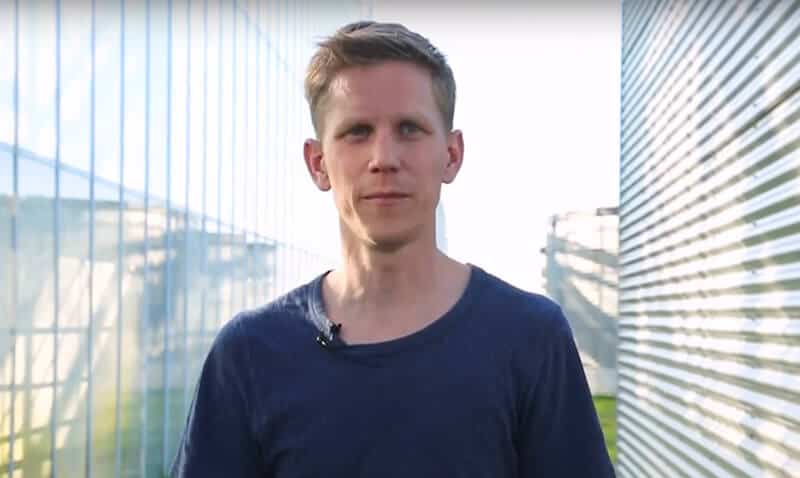 "Within 5 years, 90 percent of the international greenhouse sector is using these systems."
Maikel van den Berg
Vegetable grower
A selection of our partners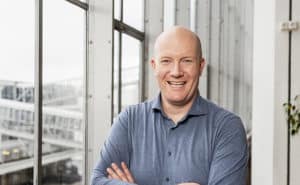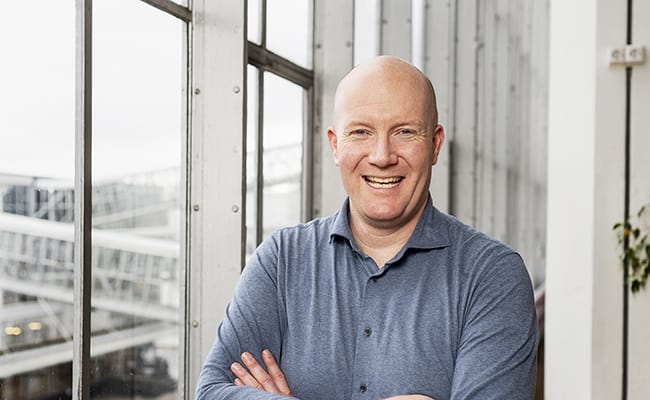 Blog
Laurens van der Spek is Chief Operations Officer at Blue Radix. In this blog he describes what the rise of artificial intelligence means for greenhouse horticulture. What skills will be needed in the greenhouse of the future?
Read more »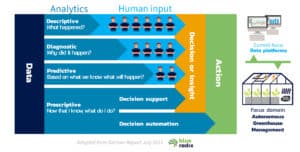 News
What are the distinguishing features of Blue Radix and data platforms suppliers and other parties focusing on data services for greenhouse horticulture? Where do the differences lie?
Read more »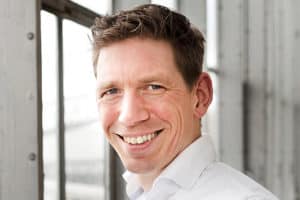 News
Rudolf de Vetten, Chief Product Officer at Blue Radix and responsible for product development, tells his vision about the use of AI in horticulture and about the importance of cooperation in the sector.
Read more »