How can we help your company grow?
Automate & optimize your greenhouse climate? Let us show you how.
Optimizing and automate your energy management? Our smart solution can help you!
Don't know where to start with all the data you collect? Get on track with our GROW-approach.
Blue Radix | Your digital brain for growth
Blue Radix is a specialist in autonomous growing. We create automated intelligence for almost all daily decisions and actions in greenhouses. With the continuous growth of the world population, the need for healthy food is increasing. The greenhouse horticulture business is currently scaling up on a global level. But this scale up cannot be achieved due to a lack of crop experts. We have a solution for these worldwide challenges: our algorithm-based solutions offer growers a digital brain for their greenhouse. They're able to optimize and realize their unique crop strategy with AI.
Proven technology and services
We work with award winning technology and received several nominations for developments.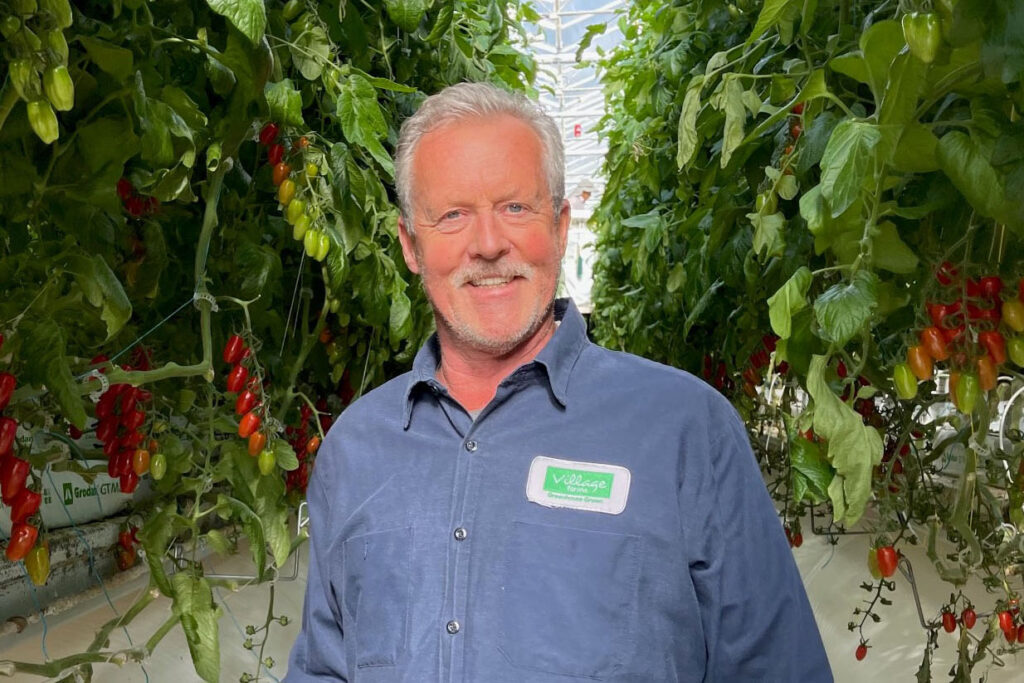 Growers embrace Autonomous growing: 
"Crop Controller is aware of our goals and strategy. It optimizes the settings of the climate computer controls continuously and autonomously, and within the specified bandwidth we have determined beforehand. I no longer have to analyze all the data and set the climate computers manually."
A selection of our customers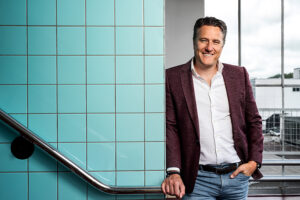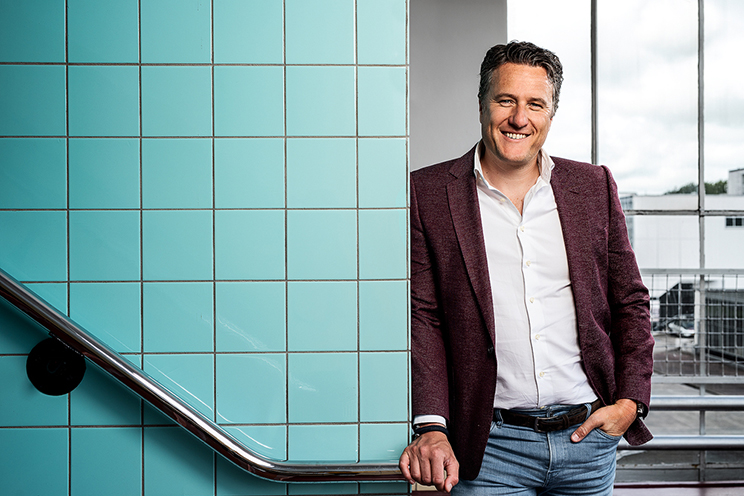 Media
Hortibiz Daily News Editor Ece Polat talked with Blue Radix CEO and Co-Founder, Ronald Hoek, about the growth of the company and his vision on the use of AI in greenhouses. [MvR1] Ronald also explains why growers choose for autonomous growing and what the main differences are between data-driven and autonomous growing.
Read more »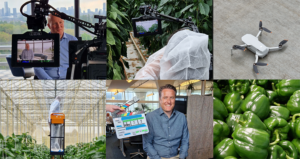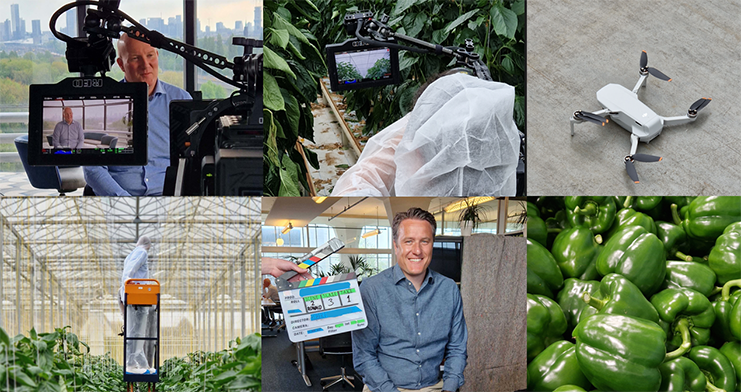 News
Microsoft wrote an article and made a video together with Blue Radix, about solving the increasing scarcity of skilled and experienced growers. Microsoft reached out 3 years ago to Blue Radix to develop a commercial version of an AI-driven solution for autonomous growing. This solidified the partnership and helped develop what would become the commercially available Crop Controller service. Read more on how Microsoft helps Blue Radix in enabling growers and greenhouse entrepreneurs to produce healthy and safe food for the growing world population.
Read more »
Media
The Commercial Greenhouse Grower magazine from the United Kingdom published an 2,5 page article about Autonomous Growing in their August issue. The article highlights the capabilities of modern algorithms and computer systems to manage and control greenhouse environments. Rudolf de Vetten, Chief Product Officer at Blue Radix, Silke Hemming, Head scientific researchteam Greenhouse Technology of WUR and David Wallerstein Chief Exploration officer of Tencent, among others, talk about the developments of autonomous greenhouses. From execution of Autonomous Growing in commercial greenhouses to the Autonomous Greenhouse Challenges and new projects and research.
Read more »