How can we help your company grow?
Automate & optimize your greenhouse climate? Let us show you how.
Optimizing and automate your energy management? Our smart solution can help you!
Don't know where to start with all the data you collect? Get on track with our GROW-approach.
Blue Radix | Your digital brain for growth
Blue Radix creates automated intelligence for almost all daily decisions and actions in greenhouses. With the continuous growth of the world population, the need for healthy food is increasing. The greenhouse horticulture business is currently scaling up on a global level. But this scale up cannot be achieved due to a lack of crop experts. We have a solution for these worldwide challenges: our algorithm-based solutions offer growers a digital brain for their greenhouse.
Proven technology and services
We work with award winning technology and received several nominations for developments.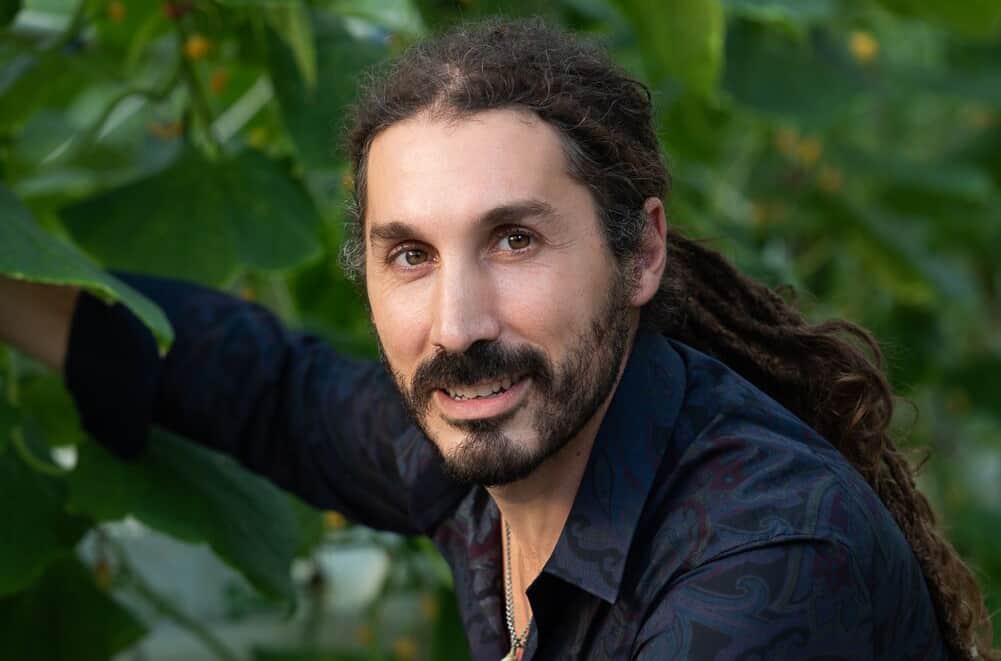 "I worked in the music industry in the early 2000's when free downloads were creating chaos. Companies who embraced that change were able to adapt and grow. Needless to say I want to adapt and thrive my family business. That's why I started with autonomous growing."
Michael del Ciancio
DC Farms, Ontario, Canada
Tomatoes & Egg plant
A selection of our customers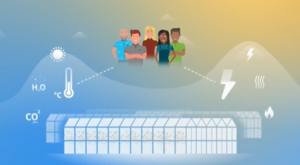 News
AI and algorithms are becoming increasingly important in greenhouse horticulture. The value is becoming clearer and growers are embracing the technology, step-by-step.
This short animation explains how autonomous growing and autonomous energy management works in greenhouses worldwide. It's more than data driven growing. The grower's unique crop strategy is realized autonomously with AI.
Read more »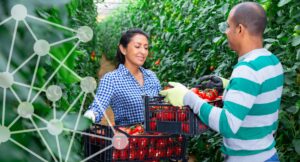 News
Blue Radix, specialist in autonomous growing, was one of the 2 winners of the GreenTech Americas challenge. GreenTech Americas was held from April 27 to 29, 2022, at the Congress Center, Querétaro Mexico. Blue Radix won a flight ticket to Mexico and a booth and presentation at the show.
Read more »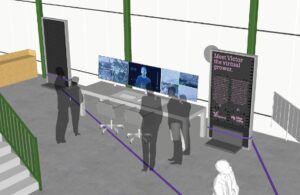 News
The rapid growth of greenhouses feeding and greening our world is not matched by the number of professional growers. Who will operate these greenhouses in the near future? At the international Horticultural World Expo Floriade in Almere, you can meet Victor, the virtual grower. Victor shows you how Artificial Intelligence (AI) solutions help managing autonomous greenhouses: enabling growers to oversee more hectares and realize higher yields. Virtual Victor was created by greenhouse technology providers Blue Radix, Gearbox and Ridder who joined forces.
Read more »