How can we help your company grow?
Automate & optimize your greenhouse climate? Let us show you how.
Optimizing and automate your energy management? Our smart solution can help you!
Don't know where to start with all the data you collect? Get on track with our GROW-approach.
Blue Radix | Your digital brain for growth
Blue Radix creates automated intelligence for almost all daily decisions and actions in greenhouses. With the continuous growth of the world population, the need for healthy food is increasing. The greenhouse horticulture business is currently scaling up on a global level. But this scale up cannot be achieved due to a lack of crop experts. We have a solution for these worldwide challenges: our algorithm-based solutions offer growers a digital brain for their greenhouse.
Proven technology and services
We work with award winning technology and received several nominations for developments.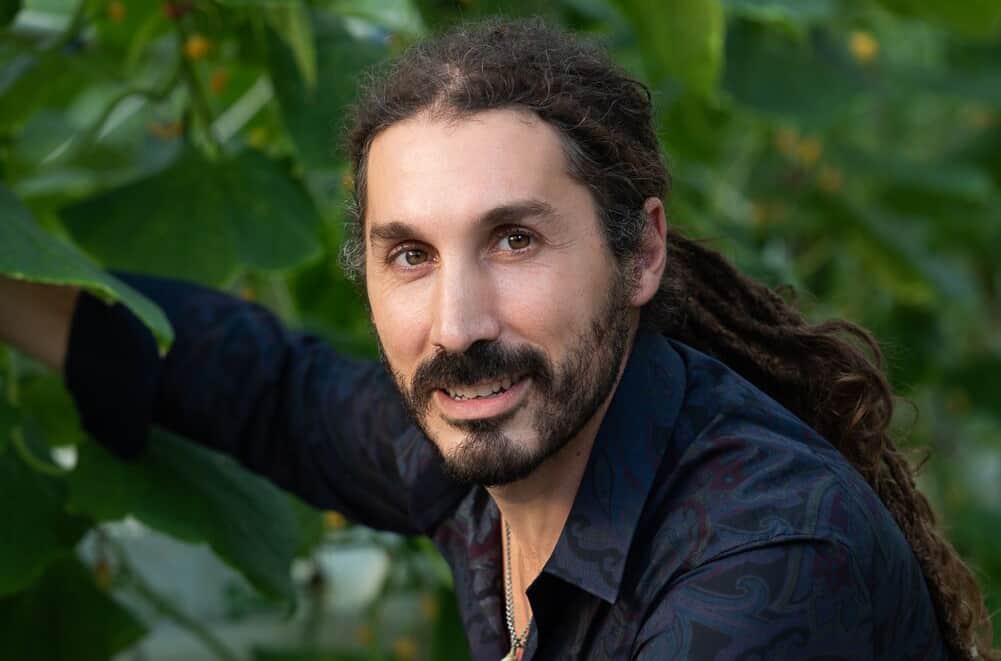 "I worked in the music industry in the early 2000's when free downloads were creating chaos. Companies who embraced that change were able to adapt and grow. Needless to say I want to adapt and thrive my family business. That's why I started with autonomous growing."
Michael del Ciancio
DC Farms, Ontario, Canada
Tomatoes & Egg plant
A selection of our customers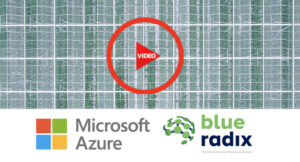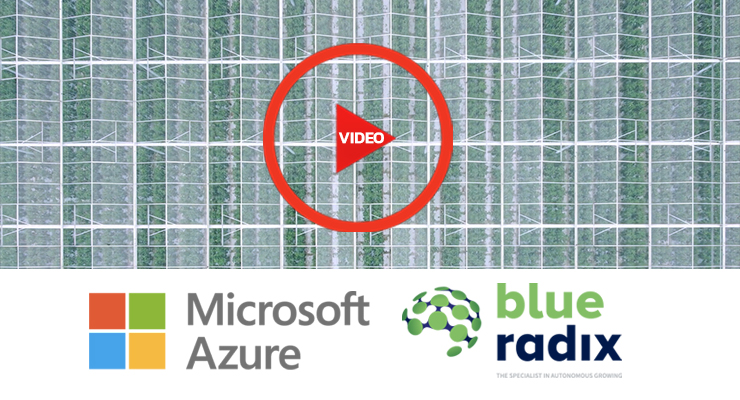 News
In April, an American film crew of 8 flew to the Netherlands to record a video on behalf of Microsoft about Blue Radix. Microsoft is partner of Blue Radix and helps us to ensure a robust, secure and scalable IT-landscape for our worldwide customers. The video was launched on July 19th during the worldwide Microsoft Inspire event for their global partner network. Watch the video here.
Read more »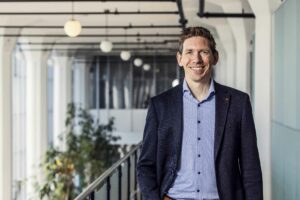 Blog
Many companies have been hit hard by the soaring energy prices caused by the war in Ukraine and the energy transition. This requires continuous consideration of crop data, weather data and costs. Rudolf de Vetten describes in his blog how algorithms are able to make these trade-offs continuously and perform the right actions 24/7. This way growers can achieve optimal control of the climate much more precisely per department, resulting in significantly less energy waste.
Read more »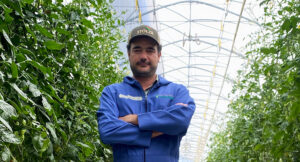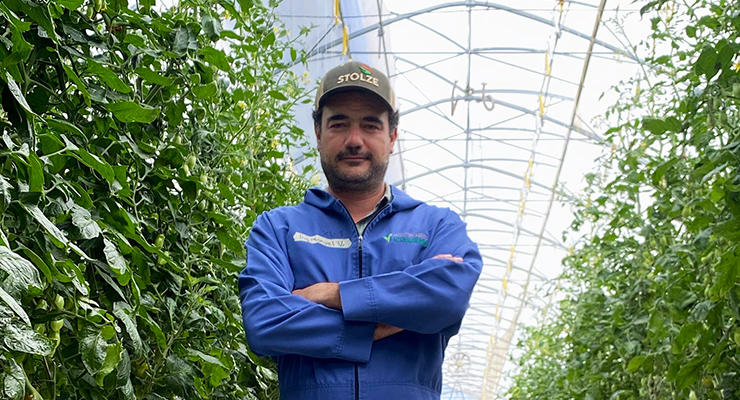 News
Bresca, a tomato producing greenhouse company in Puebla, Mexico, uses Crop Controller to realize autonomous growing. The company that produces tomatoes for Mastronardi Sunset wants to achieve better control over daily operations and improve predictability. Manuel Valdes Lara, partner at the greenhouse company, talks about his experiences and how the AI system adapts to the specific weather conditions in Mexico.
Read more »