AUTONOMOUS
GREENHOUSE MANAGEMENT
Algorithm based solutions for greenhouses worldwide
How can we help your company grow?
Automate & optimize your greenhouse climate? Let us show you how.
Optimizing and automate your energy management? Our smart solution can help you!
Don't know where to start with all the data you collect? Get on track with our GROW-approach.
Blue Radix | Your digital brain for growth
Blue Radix creates automated intelligence for almost all daily decisions and actions in greenhouses. With the continuous growth of the world population, the need for healthy food is increasing. The greenhouse horticulture business is currently scaling up on a global level. But this scale up cannot be achieved due to a lack of crop experts. We have a solution for these worldwide challenges: our algorithm-based solutions offer growers a digital brain for their greenhouse.
Proven technology and services
We work with award winning technology and received several nominations for developments.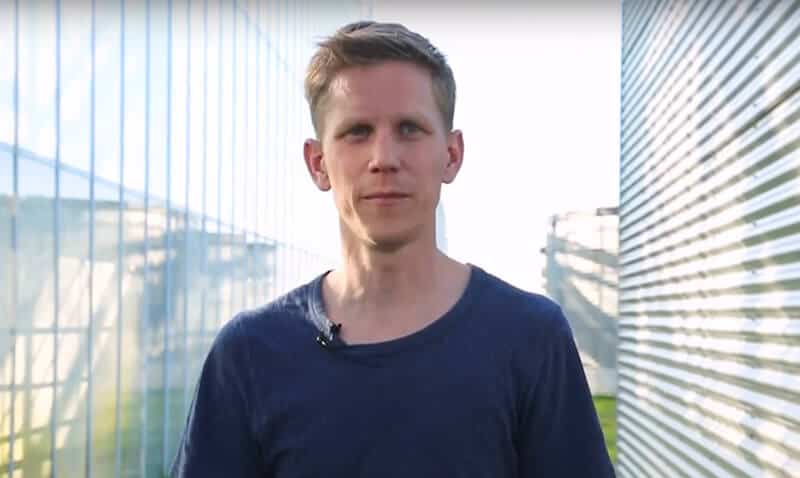 "Within 5 years, 90 percent of the international greenhouse sector is using these systems."
Maikel van den Berg
Vegetable grower
A selection of our customers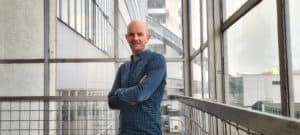 News
We are regularly asked questions about autonomous growing during conversations with growers and in our online demos. Jan Hanemaaijer, Crop Advisor at Blue Radix, answers five frequently-asked questions. Did you already know some of the answers?
Read more »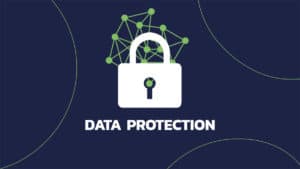 News
Nowadays digital security risks, also in the greenhouse horticulture sector, develop fast. Perhaps even faster than new opportunities that digitalization offers. We work with a significant amount of business-sensitive data, so our security and privacy policy are well-designed and thoroughly implemented. In this article you can read about the security measures we take.
Read more »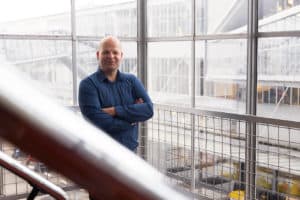 News
Early February, Geert van der Wel started in the role of Autonomous Greenhouse Manager. He represents the human support side of our service Crop Controller in addition to the smart algorithms that control the greenhouse. Read more about how Geert helps customers and about his background.
Read more »