How can we help your company grow?
Automate & optimize your greenhouse climate? Let us show you how.
Optimizing and automate your energy management? Our smart solution can help you!
Don't know where to start with all the data you collect? Get on track with our GROW-approach.
Blue Radix | Your digital brain for growth
Blue Radix is the specialist and market leader in Autonomous Growing. Blue Radix creates automated intelligence for almost all daily decisions and actions in greenhouses. With the continuous growth of the world population, the need for healthy food is increasing. The greenhouse horticulture business is currently scaling up on a global level. But this scale up cannot be achieved due to a lack of crop experts. Blue Radix offers solutions for these worldwide challenges: the algorithm-based services empower growers with a digital brain for their greenhouse. Growers are able to optimize and realize their unique crop strategy with AI. The greenhouse data which is used by Crop Controller is and always remains the property of the grower. Blue Radix never shares any data with others. This way the grower is the only one that benefits from its value. Growers can manage up to 4 times more hectares and strengthen their competitive position in the market. More about Blue Radix
Proven technology and services
We work with award winning technology and received several nominations for developments.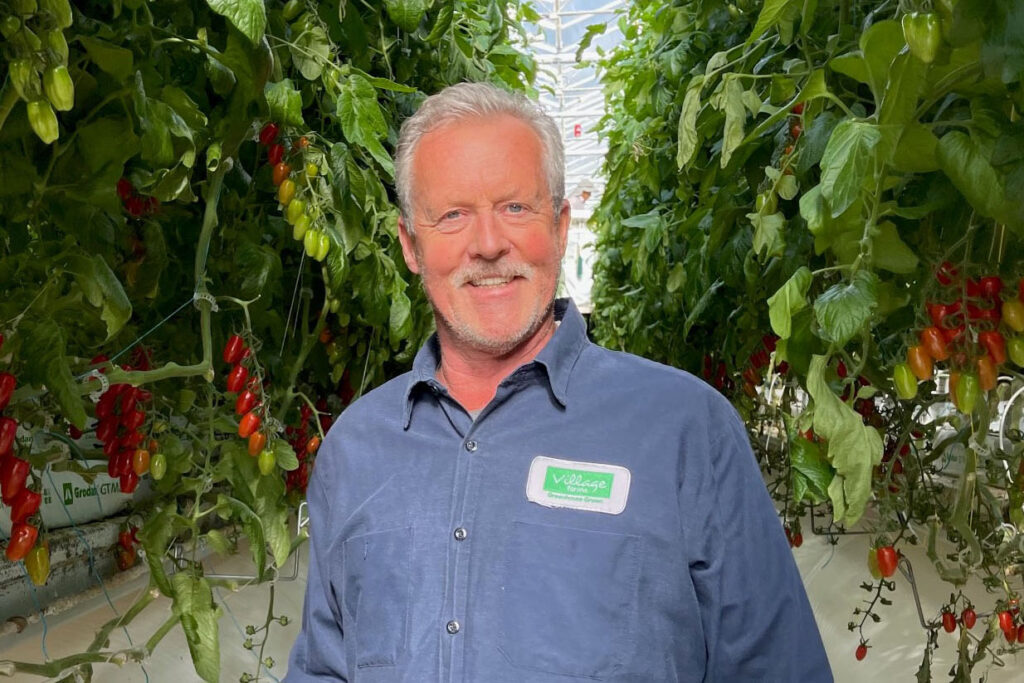 Growers embrace Autonomous growing: 
"Crop Controller is aware of our goals and strategy. It optimizes the settings of the climate computer controls continuously and autonomously, and within the specified bandwidth we have determined beforehand. I no longer have to analyze all the data and set the climate computers manually."
Arie van der Giessen
Village Farms, USA
Tomatoes 
A selection of our customers

A selection of our partners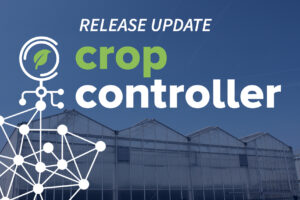 News
Planning and monitoring the crop throughout the cultivation cycle is an important part of Autonomous Growing. Blue Radix is therefore introducing a new component in Crop Controller: Strategy Optimizer. The goal of integrating Strategy Optimizer in the Blue Radix portal is to help the grower focus on the crop cycle strategy and the cultivation process. Now, the day-to-day AI-driven, autonomous climate control will be even more aligned with the grower's goals and targets. This article describes the features and the value it delivers to growers.
Read more »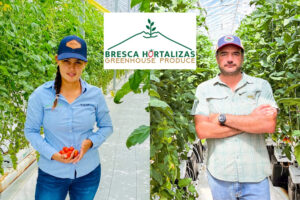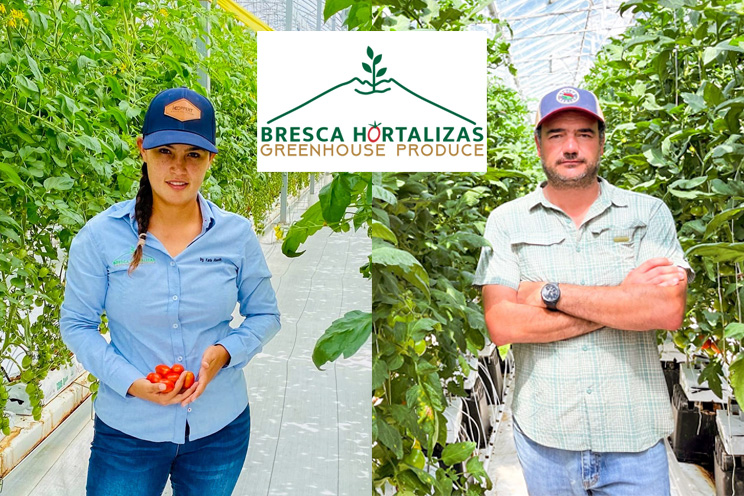 News
Bresca Hortalizas is a tomato producing greenhouse company in Puebla, Mexico. The company that produces tomatoes for Mastronardi Sunset has been working with Crop Controller by Blue Radix since July 2021. With Autonomous Growing, they wanted to achieve better control over daily operations and improve predictability. In this interview, Head Grower Manuel Valdes Lara and Grower Karla Denisse Abundis talk more about the added value of Autonomous Growing that they experienced after completing several crop cycles.
Read more »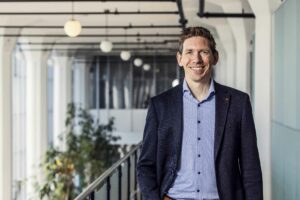 Blog
It is exactly five years ago that five international teams had the opportunity to deliver a unique achievement in Bleiswijk during the very first Autonomous Greenhouse Challenge: remotely controlling a greenhouse without entering the greenhouse. What everyone thought would take years suddenly turned out to be possible. Five successful crops were delivered, in some cases with a better cultivation result than achieved by the growers who implemented classic climate control. Fast forward to 2023. We are now five years further. Time moves fast. What happened during that time, and what did we learn about Autonomous Growing within Blue Radix? We would like to share these five lessons!
Read more »