Ready to solve major global challenges with algorithms? Blue Radix is ready to scale fast. We therefore offer some exciting job opportunities. Are you eager to help us achieve our great ambition? That's great. Don't hesitate – get in touch!
Learn more about working at Blue Radix by reading these articles: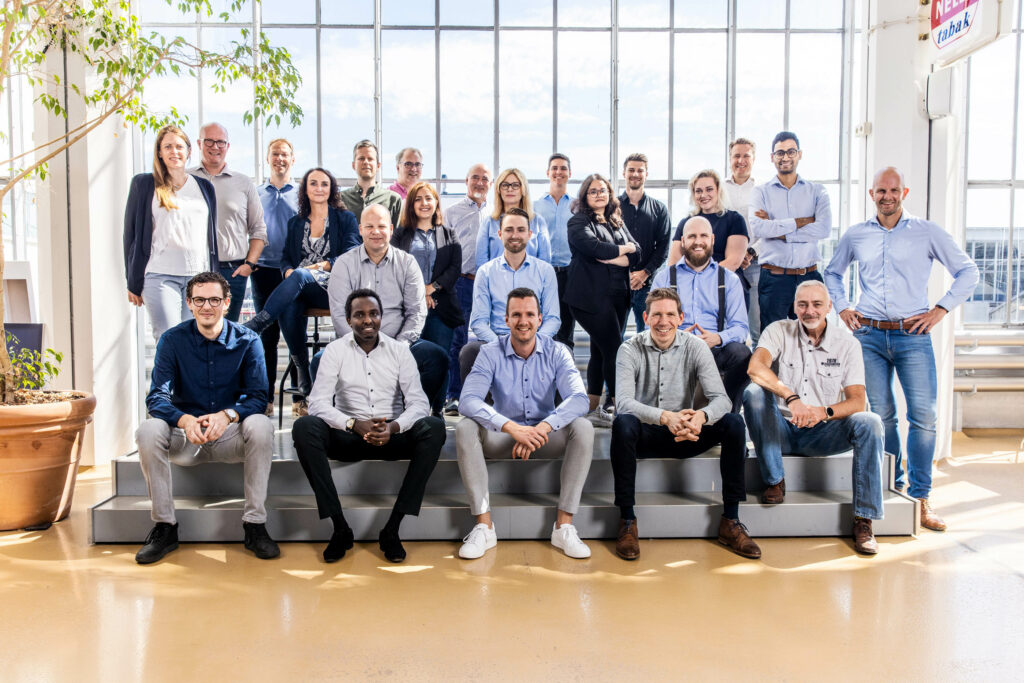 Sorry, currently no vacancies!
We currently don't have any job vacancies. Want to stay updated? Subscribe to our newsletter below.
Internship / Thesis project
Looking for an opportunity to perform your thesis project or an internship? We offer ambitious and talented students the opportunity to put theory in practice in a dynamic high-tech environment where horticulture, data science and IT come together. Do you have a collaborative mindset, are you used to take responsibility? We look forward to meet you!