Blue Radix is ready to scale fast. We therefore offer some exciting job opportunities. Are you eager to help us achieve our great ambition?
Blue Radix creates automated intelligence for daily decisions in the greenhouse. With the continuous growth of the world population, the need for healthy food is increasing. The greenhouse horticulture business is currently scaling up on a global level. But this scale up cannot be achieved due to a lack of crop experts. At the same time, energy management is increasing in complexity. We have a solution for these worldwide challenges: our algorithm-based solutions offer growers a digital brain for their greenhouse. We believe that algorithms actually can feed the world. Are you eager to help us achieve this great ambition? That's great! Don't hesitate – get in touch!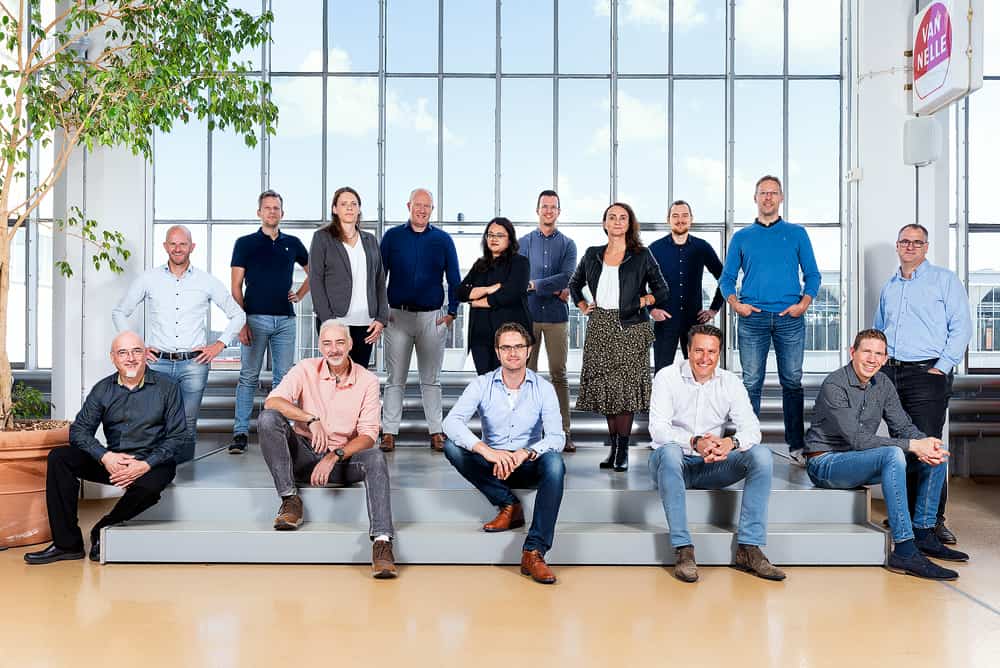 Ready to solve major global challenges with algorithms?
Autonomous Greenhouse
Manager
Do you want to represent the human side of our AI driven horticulture services? Helping us building the services for our customers? Blue Radix is looking for an Autonomous Greenhouse Manager for monitoring and operating our algorithms in greenhouses all over the world.

Do you want to contribute to global challenges based on data driven technology as an Agile Test Engineer and work with the latest technologies? We are looking for a Test Engineer to make sure our fast-expanding data infrastructure and applications meet our quality demands.