Ready to solve major global challenges with algorithms? Blue Radix is ready to scale fast. We therefore offer some exciting job opportunities. Are you eager to help us achieve our great ambition? That's great. Don't hesitate – get in touch!
Learn more about working at Blue Radix by reading these articles: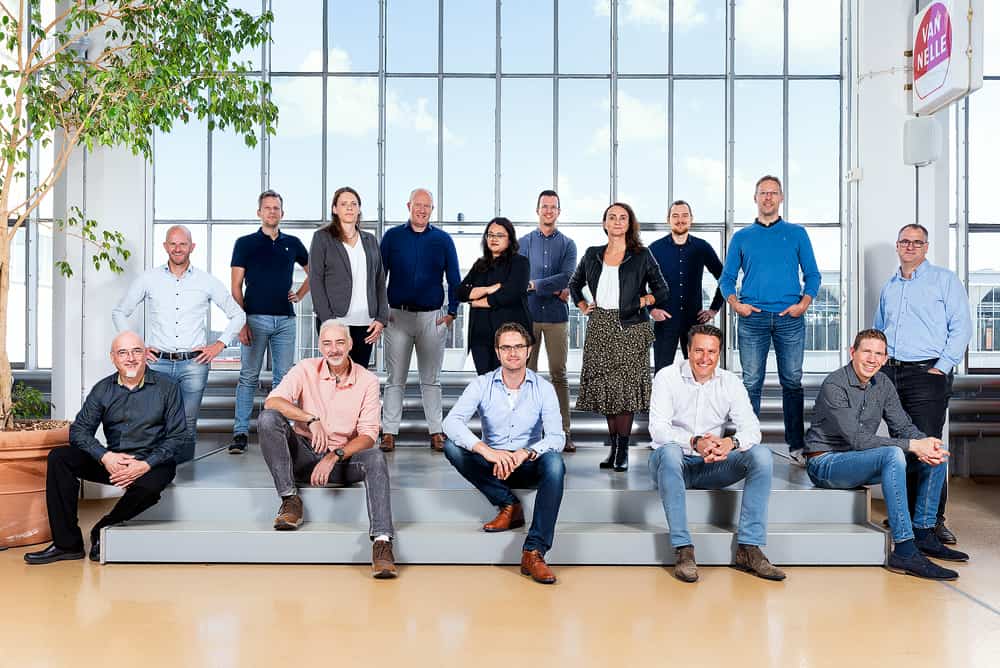 Looking for an opportunity to put your data science skills to good use? Blue Radix solves the problem of feeding everyone on our planet using AI! We are looking for a Data Scientist who can translate complex problems to working artificial intelligence solutions in the daily operations in greenhouses all around the world.
You will be responsible for translating the needs of our international customers and partners in the horticulture market. Typical applications are greenhouse climate optimization, energy management, and financial optimization. You will help develop products based on advanced algorithms that have a positive impact on the business of our customers in the horticulture sector.
Internship / Thesis project
Looking for an opportunity to perform your thesis project or an internship? We offer ambitious and talented students the opportunity to put theory in practice in a dynamic high-tech environment where horticulture, data science and IT come together. Do you have a collaborative mindset, are you used to take responsibility? We look forward to meet you!