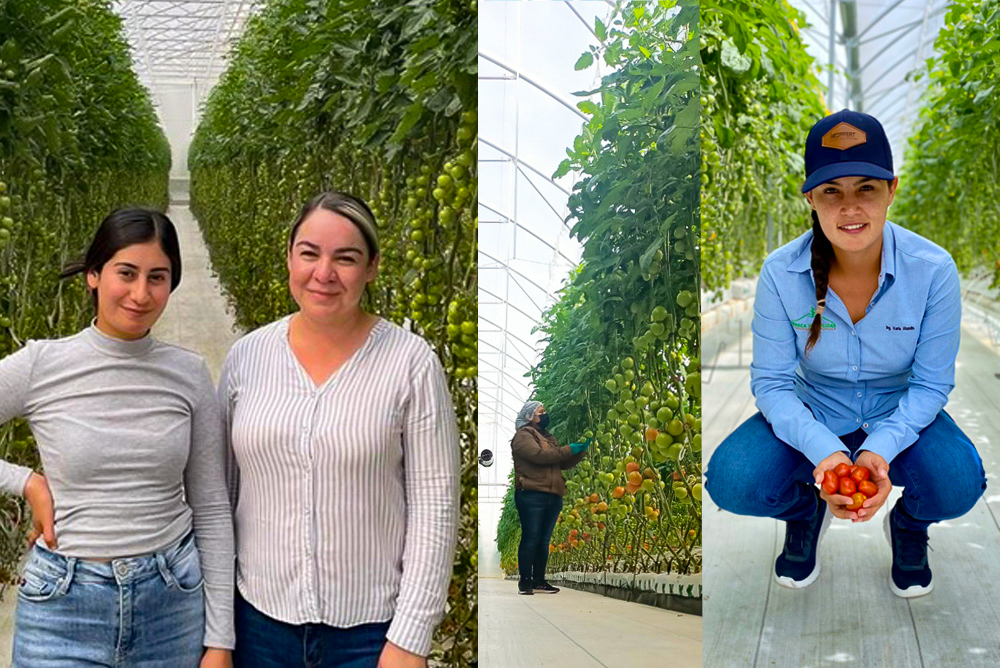 Autonomous growing is an important development for the greenhouse industry in Mexico. The continuous expansion of companies requires qualified personnel to manage the facilities. With autonomous growing, the management of bigger sites per grower is a reality and it facilitates the best use of resources. Four Mexican growers from Mesa Grande, Sevaga and Bresca/Hortalizas tell about their experiences with autonomous growing and how they optimize and realize their unique crop strategy with Crop Controller by Blue Radix.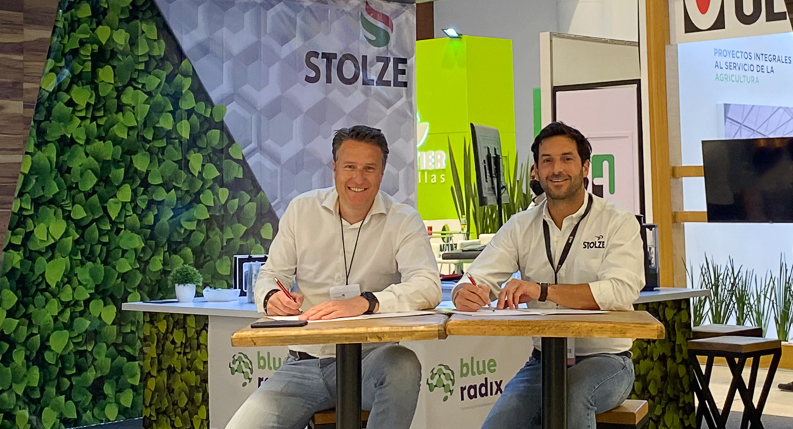 In July, Stolze Mexico and Blue Radix signed a distribution agreement for a long-term cooperation to bring Autonomous Growing to Mexican horticulture. From 10-14 October a joint team of the companies will visit multiple growers in the regions Queretaro, Guanajuato and Bajio together.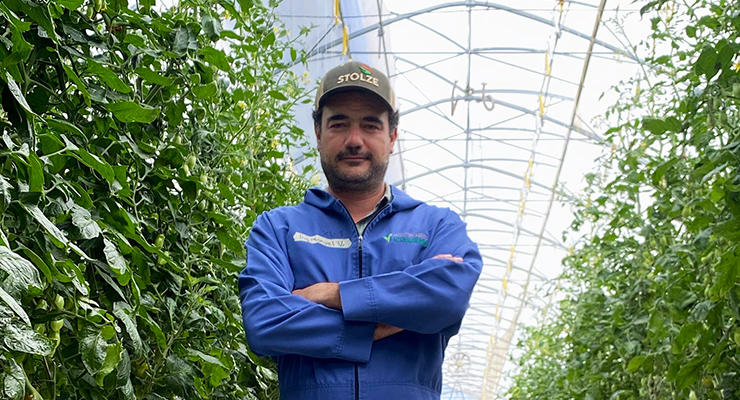 Bresca, a tomato producing greenhouse company in Puebla, Mexico, uses Crop Controller to realize autonomous growing. The company that produces tomatoes for Mastronardi Sunset wants to achieve better control over daily operations and improve predictability. Manuel Valdes Lara, partner at the greenhouse company, talks about his experiences and how the AI system adapts to the specific weather conditions in Mexico.