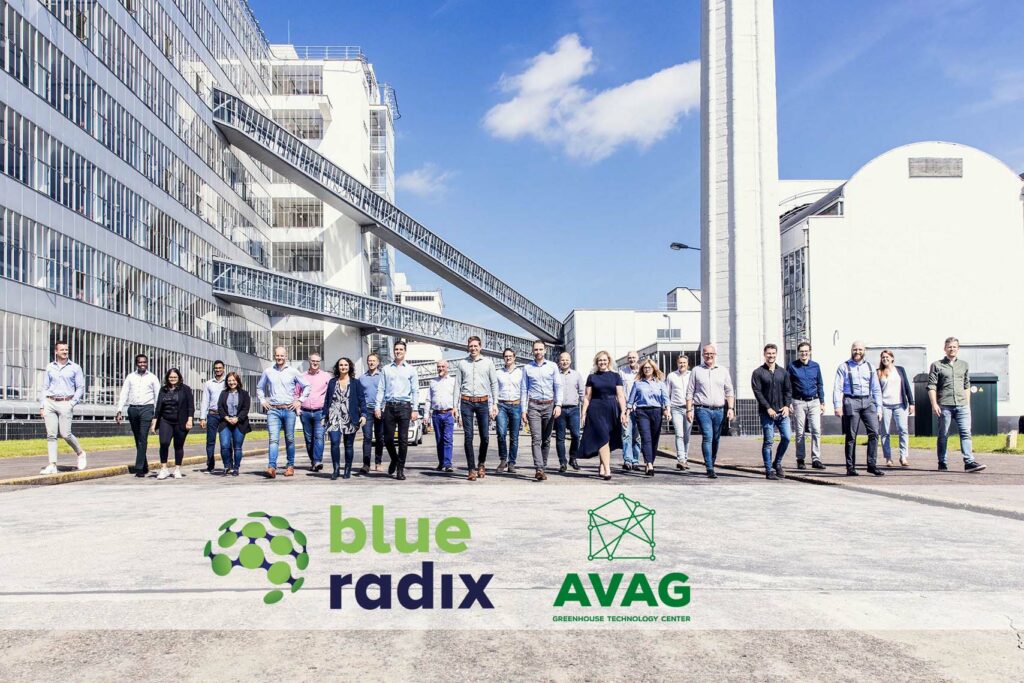 Earlier this month, Blue Radix became a member of AVAG, the industry association for the greenhouse technology sector in the Netherlands. Blue Radix is the 77th organization to join the association.
"We see in the market an increasing demand for digital services in the context of autonomous growing. Blue Radix has become a serious player in this field. This fits in well with the needs of our customers," says Annie van de Riet, president of AVAG. Read more in the press release.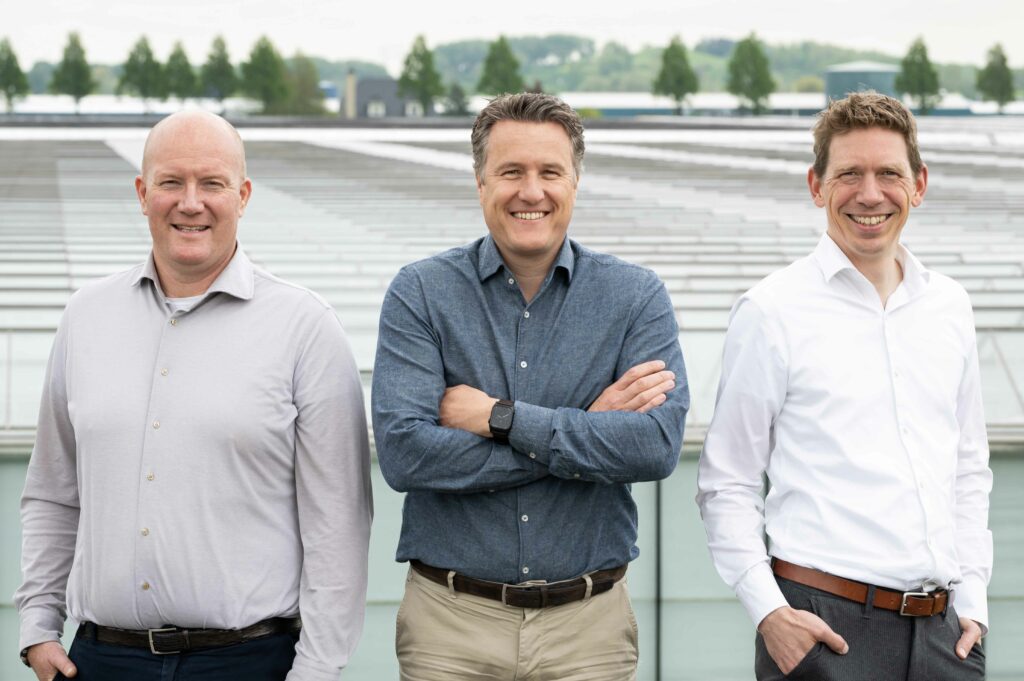 Blue Radix, the independent specialist and market leader in Autonomous Growing, is entering a new phase. Since its foundation in 2019, it has been working closely with growers to unlock the value of AI-driven technology for greenhouses on a global scale. Now is the moment for the next step: Navus Ventures and Investment Cooperative Horticoop are investing in Blue Radix to help the company further expand its product range and increase its worldwide impact to empower more growers. Together they will work towards sustainable food production and a healthy future for the global horticultural industry. Read more in the press release.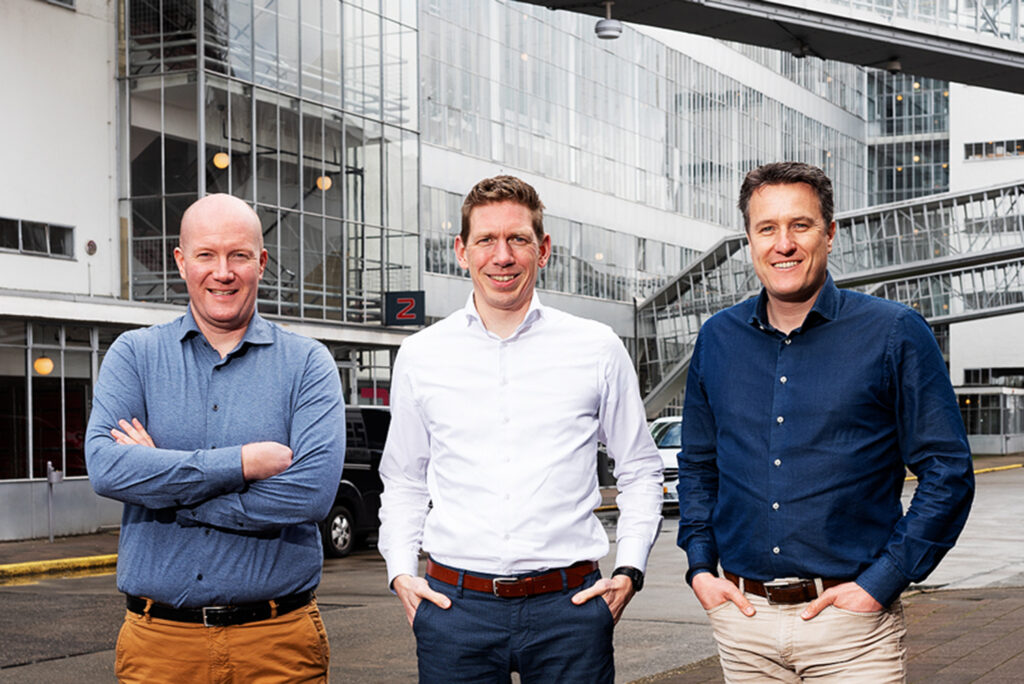 Blue Radix is nominated for the Horticultural Business Award 2022: namely the Theme Award Robotization and Data-Driven Horticulture. In preparation for the award ceremony on 21 April, the organization wrote an interview and made a video about Blue Radix.