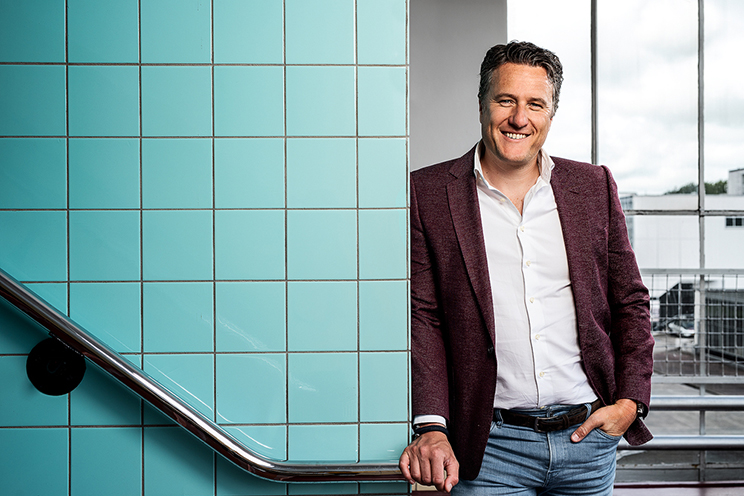 Hortibiz Daily News Editor Ece Polat talked with Blue Radix CEO and Co-Founder, Ronald Hoek, about the growth of the company and his vision on the use of AI in greenhouses. [MvR1] Ronald also explains why growers choose for autonomous growing and what the main differences are between data-driven and autonomous growing.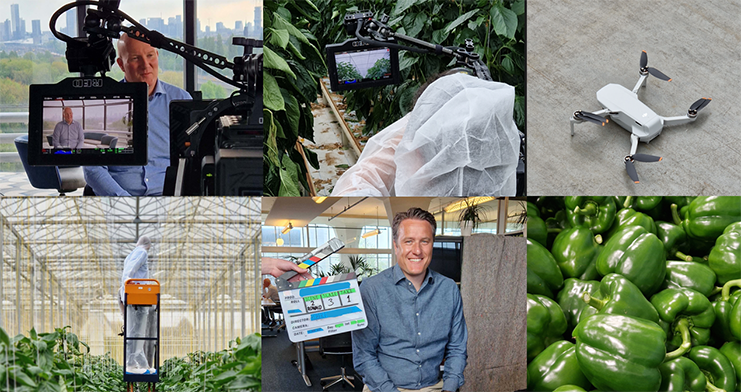 Microsoft wrote an article and made a video together with Blue Radix, about solving the increasing scarcity of skilled and experienced growers. Microsoft reached out 3 years ago to Blue Radix to develop a commercial version of an AI-driven solution for autonomous growing. This solidified the partnership and helped develop what would become the commercially available Crop Controller service. Read more on how Microsoft helps Blue Radix in enabling growers and greenhouse entrepreneurs to produce healthy and safe food for the growing world population.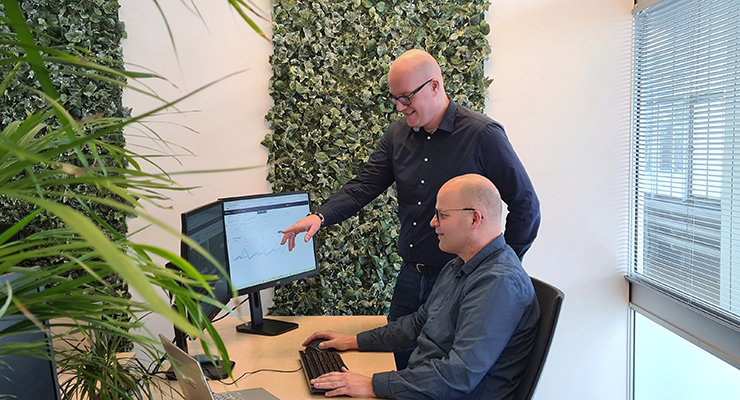 Autonomous growing has become increasingly indispensable for greenhouse horticulture. Algorithms and AI control the daily processes. But how do you learn to work with algorithms, and what's your role as a grower? Laurens van der Spek, Chief Operations Officer, and Geert van der Wel, Autonomous Greenhouse Manager of Blue Radix, offer their answers. Here they discuss the changing role of the grower, and how artificial intelligence delivers the most value when combined smartly with personal support.