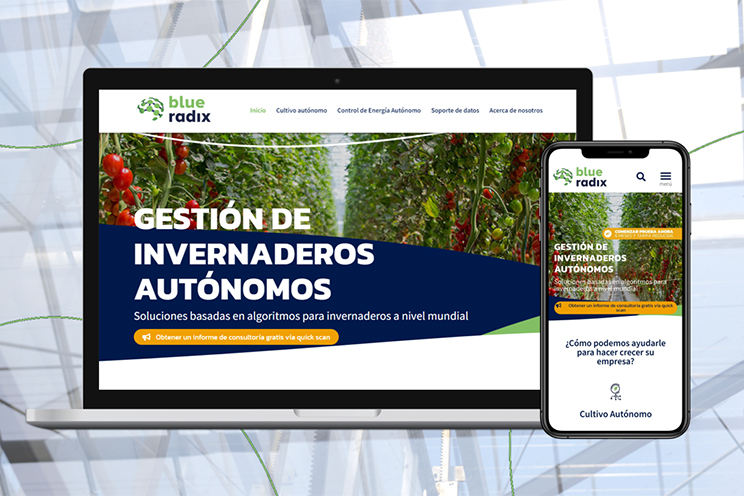 Hola! We are happy to announce that we've added Spanish as a third language to our website.
Spanish-speaking growers and greenhouse owners can now discover the world of autonomous growing in their own language via www.blue-radix.mx or www.blue-radix.es!
Interested in receiving our newsletter in Spanish and stay updated about the latest news, developments and customer experiences? Subscribe here.