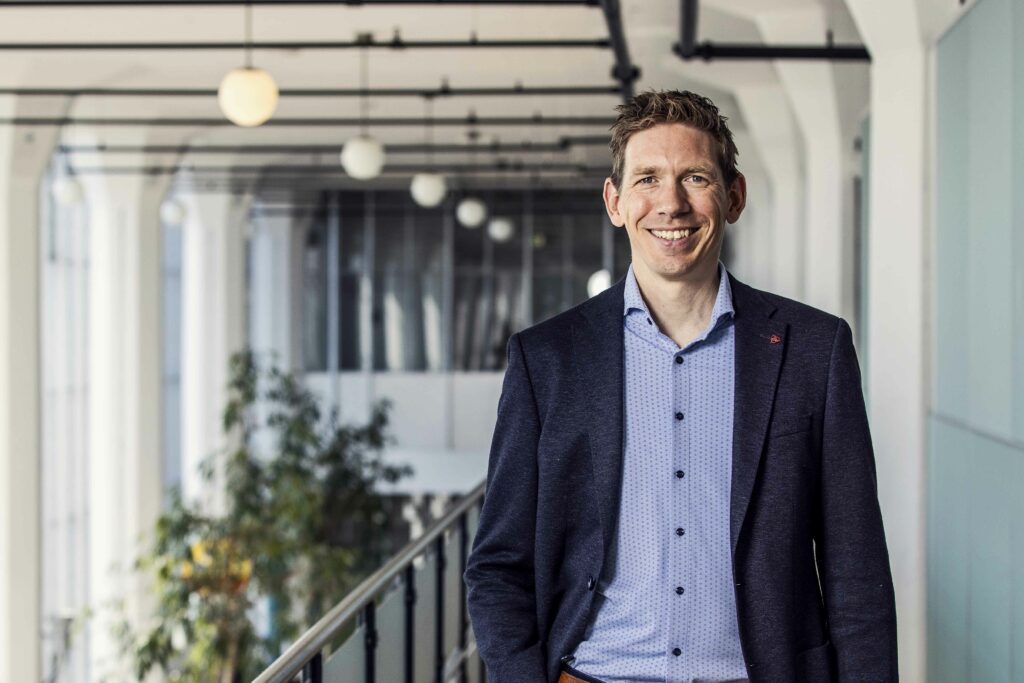 Many companies have been hit hard by the soaring energy prices caused by the war in Ukraine and the energy transition. This requires continuous consideration of crop data, weather data and costs. Rudolf de Vetten describes in his blog how algorithms are able to make these trade-offs continuously and perform the right actions 24/7. This way growers can achieve optimal control of the climate much more precisely per department, resulting in significantly less energy waste.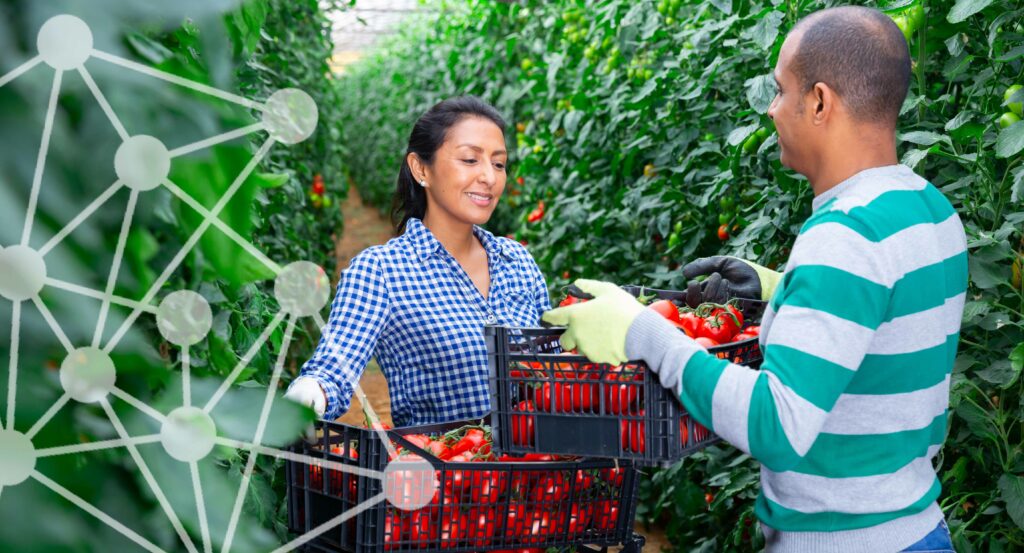 Blue Radix, specialist in autonomous growing, was one of the 2 winners of the GreenTech Americas challenge. GreenTech Americas was held from April 27 to 29, 2022, at the Congress Center, Querétaro Mexico. Blue Radix won a flight ticket to Mexico and a booth and presentation at the show.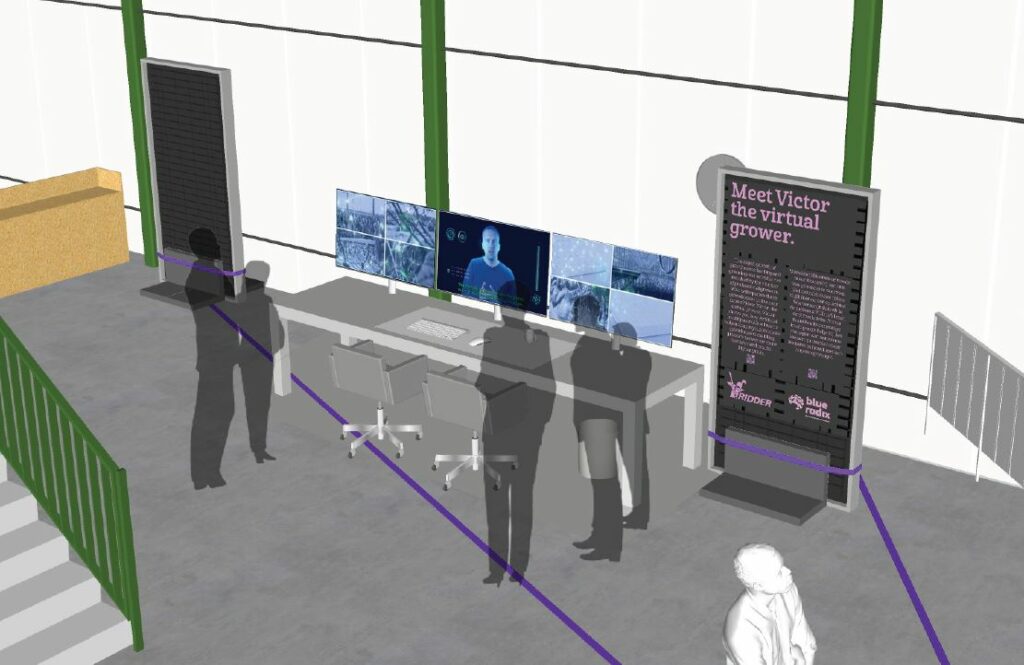 The rapid growth of greenhouses feeding and greening our world is not matched by the number of professional growers. Who will operate these greenhouses in the near future? At the international Horticultural World Expo Floriade in Almere, you can meet Victor, the virtual grower. Victor shows you how Artificial Intelligence (AI) solutions help managing autonomous greenhouses: enabling growers to oversee more hectares and realize higher yields. Virtual Victor was created by greenhouse technology providers Blue Radix, Gearbox and Ridder who joined forces.