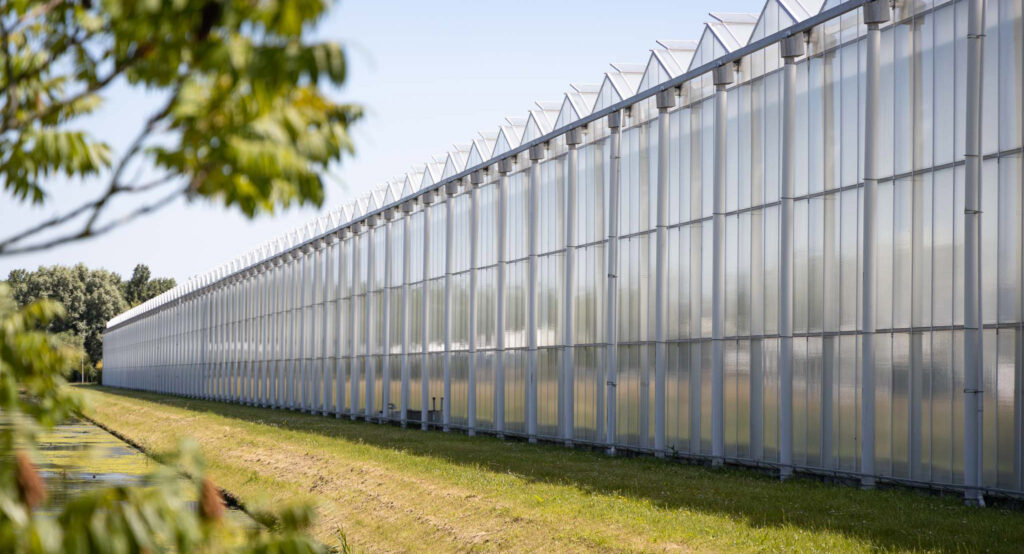 Artificial intelligence (AI) is becoming increasingly important in greenhouses. Smart algorithms, robotics and autonomous growing are therefore rightly getting a lot of attention in the media. But how do you determine what solution fits the challenges of your greenhouse(s) best? How do you make the right choices in the wide range of data solutions in these challenging times? You can now fill in the Quick Scan Autonomous Growing and you'll receive a free personal consulting report about the applicability and added value in your greenhouse(s).
Receive a free consulting report
Is your greenhouse ready for Autonomous Growing? And how can it help you with your daily challenges? Do the quick scan and receive a free consulting report on how autonomous growing fits your business. After finishing the quick scan you get more information on:
After completing the Quick Scan you receive more information about:
The applicability of Autonomous Growing in your greenhouse(s)
The added value for your company and how it can help with your current challenges
Any questions you may have about Autonomous Growing

After completing the quick scan you will receive your personal consulting report in your mailbox within 5 working days.