Ready to solve major global challenges with algorithms? Blue Radix is ready to scale fast. We therefore offer some exciting job opportunities. Are you eager to help us achieve our great ambition? That's great. Don't hesitate – get in touch!
Learn more about working at Blue Radix by reading these articles: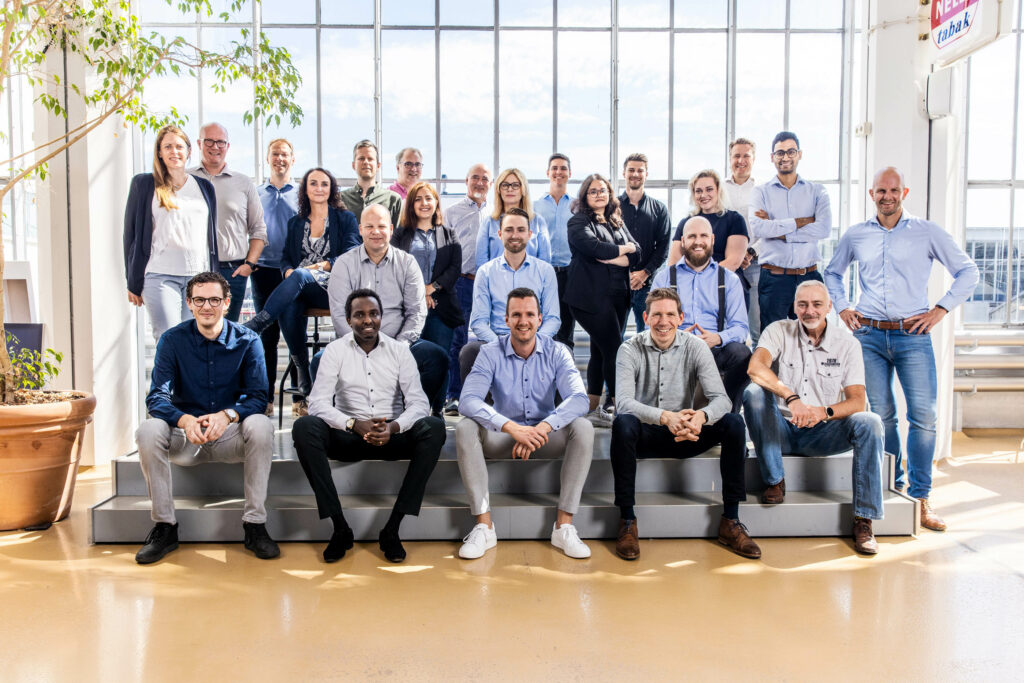 Marketing & Communications Specialist
The role of the Marketing and Communications Specialist is a dynamic, exiting and international position. Are you energized by developing new creative offline and online engagement campaigns that best position Blue Radix in different countries? Are you an all rounder and passionate about digital marketing and do you have excellent skills to organize events? That's great! Don't hesitate and get in touch! Read more via clicking on the button below.
International Growth Manager
Looking for an opportunity to put your commercial skills to good use? We are looking for an established leader with strong business development skills and a great track record of selling on an international business-to-business playing field. We seek a high performing colleague to drive continuous growth of Blue Radix' business, primarily in the North American horticulture market via distribution partners and direct sales.
Internship / Thesis project
We are looking for a Agile Test Engineer. Would you like to be responsible for setting up, improving, and maintaining the Quality Assurance and test process for our developments? To help us ensure our fast-expanding data infrastructure and applications meet our quality demands? You can read more via clicking on the button below.